10 Photos III
Post from August 8, 2016 (↻ May 29, 2018), filed under Art and Design.
Establishing a three-, four-, or five-monthly series, here are ten more of my photographic favorites as of late. Of my own works, sure; if it was public what one liked on EyeEm I'd happily disclose which 4.200 photos of fellow photographers I've so far appreciated, too. Or appreciated even more. But this is my own forum, and so I'll share with you what I've enjoyed publishing on EyeEm (and selling on Getty).
(One photo removed.)
Okay! While I'm learning please say moin on EyeEm or on one of my artsy tumblogs, Animated Traffic and j9t 😊
About the Author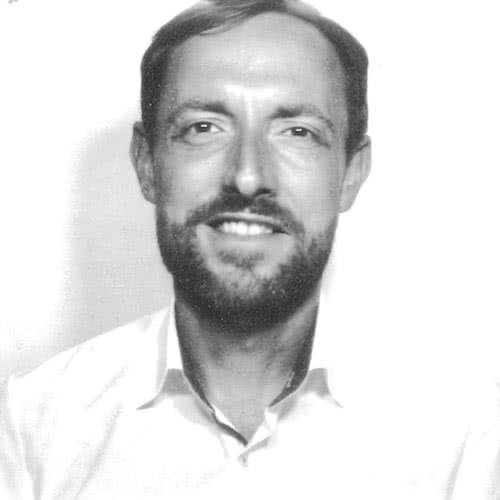 Jens Oliver Meiert is a technical lead and author (sum.cumo, W3C, O'Reilly). He loves trying things, including in the realms of philosophy, art, and adventure. Here on meiert.com he shares and generalizes and exaggerates some of his thoughts and experiences.
If you have any thoughts or questions (or recommendations) about what he writes, leave a comment or a message.
Read More
Have a look at the most popular posts, possibly including:
Looking for a way to comment? Comments have been disabled, unfortunately.