January 2007
A pseudo-scientific approach to improve websites and services, and that is applicable almost anywhere.
"1 + 1 = 3 (or more)" is an important design effect described by Josef Albers and Edward Tufte. It means that two elements in close proximity cause a visible interaction…
A small selection of research findings related to web design, usability, and accessibility, most of them obtained from Human Factors International. With some of them being known, others may add to the understanding of our profession.
Searching for a valid and "safe" way to circumnavigate an ugly layout problem in Internet Explorer I discovered the following filter that does not work in .
On the quality of online ad code, and what we could do.
Well, nofollow is crap.
If you like what you see here, consider the ebook version of all 2005–2015 posts on web design and development:
On Web Development.
Categories
Archives
By Year
By Month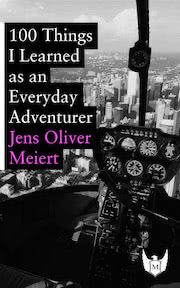 Find adventure anywhere? Try 100 Things I Learned as an Everyday Adventurer (2013). During my time in the States I started trying everything. Everything. Then I noticed that wasn't only fun, it was also useful. Available at Amazon, Apple Books, Kobo, Google Play Books, and Leanpub.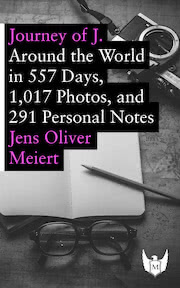 Curious about traveling the world—and open to a personal perspective? Try Journey of J. (2015). A freestyle documentary of 557 days of travel across 6 continents and 48 countries. Available at Amazon.