February 2007
I already proposed this in October 2005 but see the need to bring it up again: It would be useful to allow other elements within the title of an HTML document. Why? You otherwise cannot mark abbreviations and other flow content elements, which means their meaning gets lost…
There are no excuses for not having at least a simple print style sheet. If you're already on the web standards track, things are simple.
To be a bit more transparent to my valued readers: a brief account of a not quite optimal weekend of mine.
Word breaks and hyphenation are sometimes a problem when it comes to little available space but long words: The longer the word and the less space available, the more a layout is at risk. English appears to be less affected than other languages, but…
"Conditional Comments" are inadvisable to use. They contradict the goal of separating structure from presentation, and because of that they will hurt you one day.
If you like what you see here, consider the ebook version of all 2005–2015 posts on web design and development:
On Web Development.
Categories
Archives
By Year
By Month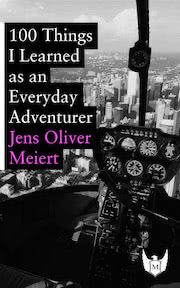 Find adventure anywhere? Try 100 Things I Learned as an Everyday Adventurer (2013). During my time in the States I started trying everything. Everything. Then I noticed that wasn't only fun, it was also useful. Available at Amazon, Apple Books, Kobo, Google Play Books, and Leanpub.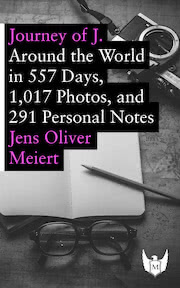 Curious about traveling the world—and open to a personal perspective? Try Journey of J. (2015). A freestyle documentary of 557 days of travel across 6 continents and 48 countries. Available at Amazon.