January 2009
There are two great things about validation: Validating helps technical understanding and thus contributes to awareness of respective specifications, and writing valid code is a sign of professionalism.
There are only two things that matter to determine what user agents—or browsers, simple language—to support on any given site: First, how popular is the user agent in question? Second, what's the "support threshold"…
I recently got a mail by someone interested in supporting the World Wide Web Consortium (W3C) similar to how I do it. While replying I noticed that the information I was about to share might not be obvious to everyone, but still important…
If you like what you see here, consider the ebook version of all 2005–2015 posts on web design and development:
On Web Development.
Categories
Archives
By Year
By Month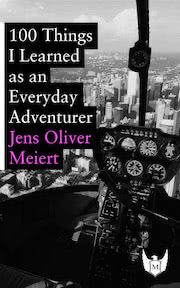 Find adventure anywhere? Try 100 Things I Learned as an Everyday Adventurer (2013). During my time in the States I started trying everything. Everything. Then I noticed that wasn't only fun, it was also useful. Available at Amazon, Apple Books, Kobo, Google Play Books, and Leanpub.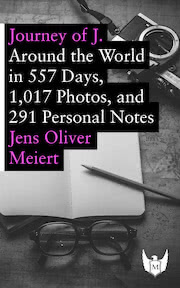 Curious about traveling the world—and open to a personal perspective? Try Journey of J. (2015). A freestyle documentary of 557 days of travel across 6 continents and 48 countries. Available at Amazon.