September 2016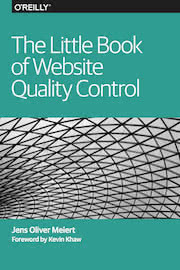 The hallmark of a professional is not the pursuit of activity, but the expertly pursuit thereof. What's worth doing is worth doing well; and what's done well exemplifies quality. A professional website is no exception, and there are criteria and tools to help.
"Society is produced by our wants, and government by our wickedness; the former promotes our happiness positively by uniting our affections, the latter negatively by restraining our vices."
If you like what you see here, consider the ebook version of all of my 2005–2015 posts on web design and development:
On Web Development.
Categories
Archives
By Year
By Month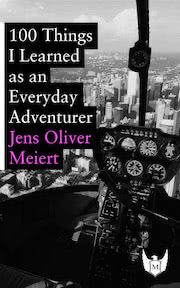 Perhaps my most interesting book: 100 Things I Learned as an Everyday Adventurer (2013). During my time in the States I started trying everything. Everything. Then I noticed that wasn't only fun, it was also useful. Available at Amazon, Apple Books, Kobo, Google Play Books, and Leanpub.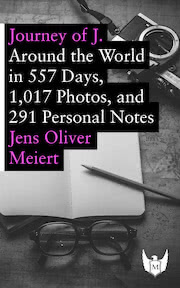 Perhaps my most personal and also most unusual book: Journey of J. (2015). A freestyle documentary of 557 days of travel across 6 continents and 48 countries. Available at Amazon.