October 2017
There's no proof that life has meaning; therefore, life is meaningless. Wait, what?
Using declarations just once is one way to control repetition in style sheets. It's not a silver bullet, as we've seen with recent data, but it's so powerful as to make for a key style sheet optimization method.
A word about one of CSS's horsemen of the apocalypse.
Consistency is a factor for code quality and one of the key reasons why we need coding guidelines. Interestingly enough there are three levels of consistency: individual, collective, and institutional.
Code simplicity seems to be a goal quite worthwhile, contributing to better understanding, greater robustness, and higher quality. That's at least what comes to my mind when looking at the matter…
Surprisingly a snippet from The Little Book of Website Quality Control, not the one of HTML/CSS coding guidelines, a few thoughts on enforcing coding standards.
If you like what you see here, check out
How to Work on Oneself
for a lightweight look at personal growth and development.
Categories
Archives
By Year
By Month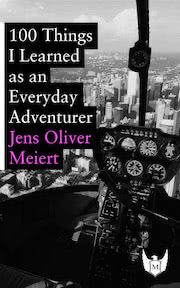 Find adventure anywhere? Try 100 Things I Learned as an Everyday Adventurer (2013). During my time in the States I started trying everything. Everything. Then I noticed that wasn't only fun, it was also useful. Available at Amazon, Apple Books, Kobo, Google Play Books, and Leanpub.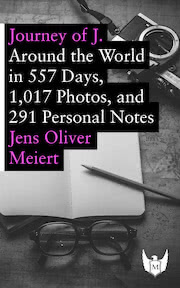 Curious about traveling the world—and open to a personal perspective? Try Journey of J. (2015). A freestyle documentary of 557 days of travel across 6 continents and 48 countries. Available at Amazon.