October 2018
Google's Lighthouse is a great tool even though it has some issues. Fortunately, it's possible to configure Lighthouse to one's own views on what matters. Here's the config that I like to use.
My back-burner philosophical work revolves around one idea: that what creates and makes for our reality, in quite practical terms, is what we believe. That idea is profound and requires more: research.
"This organisation of the proletarians into a class, and consequently into a political party, is continually being upset again by the competition between the workers themselves."
If you like what you see here, consider the ebook version of all 2005–2015 posts on web design and development:
On Web Development.
Categories
Archives
By Year
By Month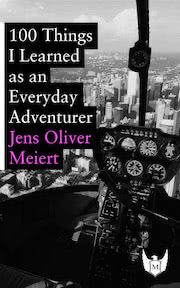 Find adventure anywhere? Try 100 Things I Learned as an Everyday Adventurer (2013). During my time in the States I started trying everything. Everything. Then I noticed that wasn't only fun, it was also useful. Available at Amazon, Apple Books, Kobo, Google Play Books, and Leanpub.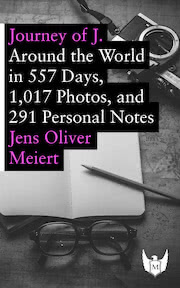 Curious about traveling the world—and open to a personal perspective? Try Journey of J. (2015). A freestyle documentary of 557 days of travel across 6 continents and 48 countries. Available at Amazon.