August 2019
Optional HTML can be left out to improve performance, to guide code comprehension, and to hone the craft. An overview over all optional tags, rules around quotes for attribute values, and omissible attribute value defaults, as well as notes on pitfalls and tools.
In 2014, for idealistic transparency and enthusiastic link love, I've shared the feed sources I was following at the time. I'm still a huge believer in and user of feeds. As I also still like to be transparent I thought to share an update.
If you like what you see here, consider the ebook version of all 2005–2015 posts on web design and development:
On Web Development.
Categories
Archives
By Year
By Month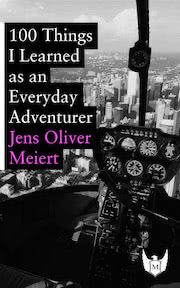 Find adventure anywhere? Try 100 Things I Learned as an Everyday Adventurer (2013). During my time in the States I started trying everything. Everything. Then I noticed that wasn't only fun, it was also useful. Available at Amazon, Apple Books, Kobo, Google Play Books, and Leanpub.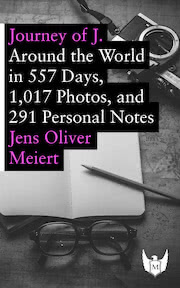 Curious about traveling the world—and open to a personal perspective? Try Journey of J. (2015). A freestyle documentary of 557 days of travel across 6 continents and 48 countries. Available at Amazon.