October 2019
As HTML is so important and yet also so easy, everyone writes HTML, and everyone says they can write HTML. And with that they don't just mean they are able to write HTML, but that they write good HTML, where "good" means "high quality." That would be great news.
Working closely with designers makes sense and is awesome, notably for mutual understanding and efficiency. And yet there are also good reasons not to work closely with designers. For developers it's important, for otherwise foolish, to be aware.
If you like what you see here, consider the ebook version of all of my 2005–2015 posts on web design and development:
On Web Development.
Categories
Archives
By Year
By Month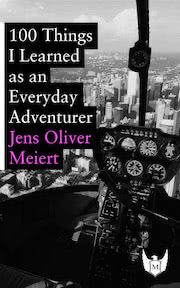 Perhaps my most interesting book: 100 Things I Learned as an Everyday Adventurer (2013). During my time in the States I started trying everything. Everything. Then I noticed that wasn't only fun, it was also useful. Available at Amazon, Apple Books, Kobo, Google Play Books, and Leanpub.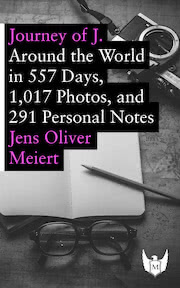 Perhaps my most personal and also most unusual book: Journey of J. (2015). A freestyle documentary of 557 days of travel across 6 continents and 48 countries. Available at Amazon.