December 2020
In 2018, my recommendation was to avoid AMP, to use AMP for the most relevant pages, or to use AMP only. In 2020 my recommendation is to ignore it, because AMP largely appears meaningless now. Upgrade Your HTML II gives an opinionated idea why.
Welcome to another round-up of possible website improvements, this time going from several types of link updates to table of contents CSS upgrades to CDN integration and privacy policy checks.
Would it still be useful to read the HTML 3.2 specification—from 1997? A few observations.
If you like what you see here, consider the ebook version of all of my 2005–2015 posts on web design and development:
On Web Development.
Categories
Archives
By Year
By Month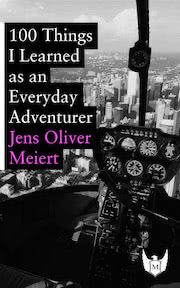 Perhaps my most interesting book: 100 Things I Learned as an Everyday Adventurer (2013). During my time in the States I started trying everything. Everything. Then I noticed that wasn't only fun, it was also useful. Available at Amazon, Apple Books, Kobo, Google Play Books, and Leanpub.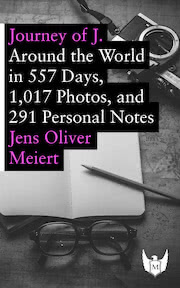 Perhaps my most personal and also most unusual book: Journey of J. (2015). A freestyle documentary of 557 days of travel across 6 continents and 48 countries. Available at Amazon.