April 2022
The fanciest CSS, standing on the shoulders of bloated HTML.
With or without The Complete Conversations with God, The Nature of Personal Reality, and Loving What Is?
We may be quite fine as we are, but—we can probably still cultivate our character, our values, our conduct. Summoning Character, Advice to Young Men and Young Women, Profiles in Courage, and The Continuum Concept for inspiration.
When a frontend developer chooses A Philosophy of Software Design, The Pragmatic Programmer, and Clean Code.
The start of a four-post mini-series about some of my favorite books, here featuring The One Thing, Getting More, Getting Things Done, and The Intelligent Investor.
If you like what you see here, consider the ebook version of all 2005–2015 posts on web design and development:
On Web Development.
Categories
Archives
By Year
By Month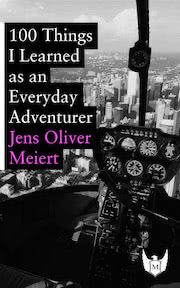 Find adventure anywhere? Try 100 Things I Learned as an Everyday Adventurer (2013). During my time in the States I started trying everything. Everything. Then I noticed that wasn't only fun, it was also useful. Available at Amazon, Apple Books, Kobo, Google Play Books, and Leanpub.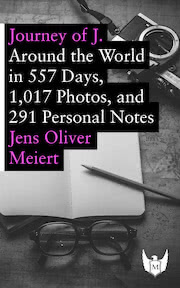 Curious about traveling the world—and open to a personal perspective? Try Journey of J. (2015). A freestyle documentary of 557 days of travel across 6 continents and 48 countries. Available at Amazon.