December 2022
It's easy to get excited about link relationships and similar types of metadata. But link relationships are invisible information, and some invisible information is notoriously hard to maintain—especially on things that decay, describing attributes that change.
UITest.com just merged with Frontend Dogma, which is asking for select and random screenshots and facts about a site that I ran for 19 years to provide "web-based and free tools for web development and design."
Encoding declarations. Conditionals. Ahrefs. ErrorDocument directives. Mastodon links. Mastodon citizenship. Bitbucket. Eleventy. Action.
A delayed note about that point at which our defense against disagreeable viewpoints and people becomes an offense.
If you like what you see here, consider the ebook version of all 2005–2015 posts on web design and development:
On Web Development.
Categories
Archives
By Year
By Month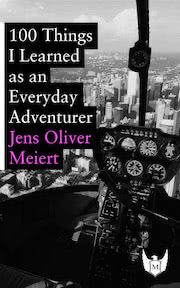 Find adventure anywhere? Try 100 Things I Learned as an Everyday Adventurer (2013). During my time in the States I started trying everything. Everything. Then I noticed that wasn't only fun, it was also useful. Available at Amazon, Apple Books, Kobo, Google Play Books, and Leanpub.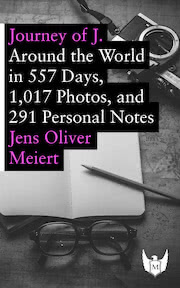 Curious about traveling the world—and open to a personal perspective? Try Journey of J. (2015). A freestyle documentary of 557 days of travel across 6 continents and 48 countries. Available at Amazon.