A Day Is a Day
Post from October 11, 2020 (↻ May 27, 2021), filed under Everything Else (feed).
Almost without exception, I conclude every day with Inbox 0 as well as Slack 0.
Why? I just like ending each day with this fleeting sense of accomplishment, and starting the next one with a clean slate (of fresh new mail and messages).
How? I work with a customized system that I acquired many years ago from Getting Things Done. The main axes for dealing with the action items of each message are either to:
Do it.

Delegate it (and label it "waiting" in email or make sure to have it in some other system like Jira).

Defer it (and set reminders).
(There's more but I sometimes bloat my writings by trying to be "complete.")
The three points together allow me to reliably get work done, and finish each day with this—fleeting sense of accomplishment.
That's it! That's all I wanted to share—is it useful, or obvious? What does your own system hinge on? Let me know in the comments—if I can keep them open long enough (I have a terrible spam problem contributing to rarely enabling them anymore). Cheers!
Figure: Work organization and prioritization in very past times. (You are right: If Val was to post this on his Insta today, contemporary Holy People would have a field day.) (Copyright King Features Syndicate, Inc., distr. Bulls.)
About Me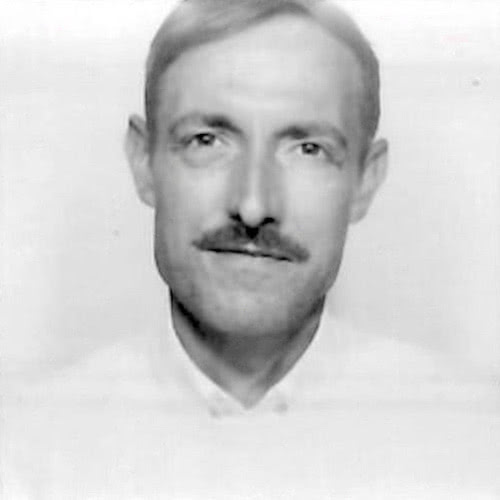 I'm Jens, and I'm an engineering lead and author. I've worked as a technical lead for Google, I'm close to W3C and WHATWG, and I write and review books for O'Reilly. I love trying things, sometimes including philosophy, art, and adventure. Here on meiert.com I share some of my views and experiences.
If you have a question or suggestion about what I write, please leave a comment (if available) or a message. Thank you!
Comments (Closed)
On October 11, 2020, 18:52 CEST, Markus said:

Also Inbox 0!

On October 12, 2020, 10:18 CEST, Walter Ferder said:

I'm not sure what I still remember from GTD. I liked it back in the day but it also felt hyped. I don't care how many mails I have at end of day.

On October 14, 2020, 21:01 CEST, Trevor Roberts said:

Spam is incoming :grimace:

I love inbox zero!
Read More
Maybe this is interesting to you, too:
Looking for a way to comment? Comments have been disabled, unfortunately.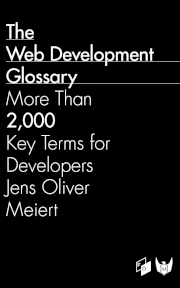 Get a good look at web development? Try The Web Development Glossary (2020). With explanations and definitions for literally thousands of terms from Web Development and related fields, building on Wikipedia as well as the MDN Web Docs. Available at Apple Books, Kobo, Google Play Books, and Leanpub.