Remember: April 9 is CSS Naked Day
Post from March 19, 2015 (↻ June 1, 2020), filed under Web Development.
This and many other posts are also available as a pretty, well-behaved ebook: On Web Development.
CSS Naked Day is coming up!
Why the excitement? Because CSS Naked Day is a magnificent custom; the magnificent custom to, on one day of the year, strip websites of all styling. It's awesome because when we, web developers, have done our job, it takes pretty much just one move of the finger to completely unstyle—undress—a website. Which all shows not just the power of CSS, but also of HTML, and of Separation of Concerns.
(Dustin Diaz, the inventor of CSS Naked Day, has explained a bit more on the original CSS Naked Day site, and so has Taylor Satula then on the last CSS Naked Day site.)
To make sure this event doesn't get forgotten I've decided to post this note here, but also set up a reminder mailing list: css-naked-day@googlegroups.com. Please join.
It's a reminder list for I just do a little countdown and point to whoever is organizing the main event (I'm not sure Taylor is doing it again this year, after Dustin had handed over). I'll just do enough to help keep the awesomeness alive. Forever—for I've always loved the idea behind CSS Naked Day.
Please join in, on CSS Naked Day 2015—and the Naked Days of the future!
About Me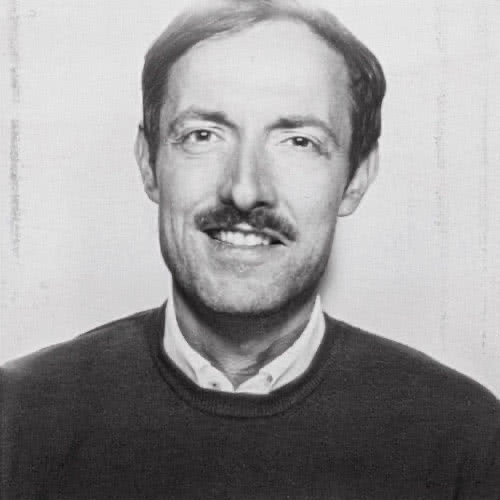 I'm Jens Oliver Meiert, and I'm a web developer (engineering manager) and author. I love trying things, sometimes including philosophy, art, and adventure. Here on meiert.com I share some of my views and experiences.
If you have questions or suggestions about what I write, please leave a comment (if available) or a message.
Read More
Have a look at the most popular posts, possibly including: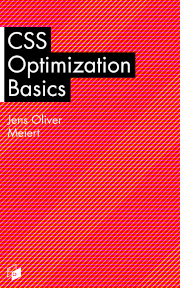 Perhaps my most relevant book: CSS Optimization Basics (2018). Writing CSS is a craft. As craftspeople we strive to write high quality CSS. In CSS Optimization Basics I lay out some of the most important aspects of such CSS. Available at Amazon, Google Play Books, and Leanpub.
Looking for a way to comment? Comments have been disabled, unfortunately.