Definition of Web Developer
Post from September 24, 2019, filed under Web Development.
Web developer, n.: A person saying to develop web sites and apps only to do everything not to develop web sites and apps (→ tooling).
A non-judging, tongue-in-cheek observation of how we change (with) our craft.
About Me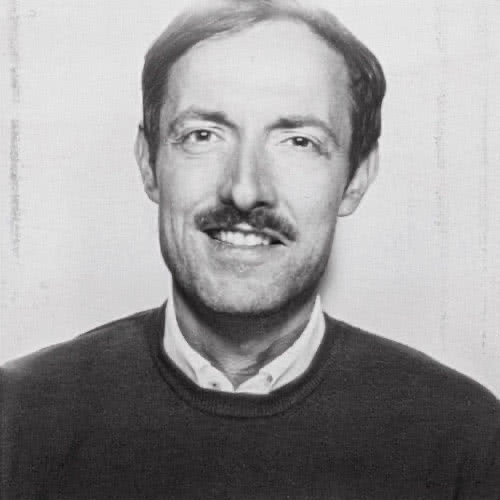 I'm Jens Oliver Meiert, and I'm a web developer and author. I love trying things (including philosophy, art, and adventure). Here on meiert.com I share some of my views and experiences.
If you have a question or suggestion about what I write, please leave a comment (if available) or a message.
Read More
Have a look at the most popular posts, possibly including: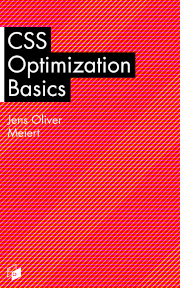 Perhaps my most relevant book: CSS Optimization Basics (2018). Writing CSS is a craft. As craftspeople we strive to write high quality CSS. In CSS Optimization Basics I lay out some of the most important aspects of such CSS. (Also available in a bundle with Upgrade Your HTML and The Web Development Glossary.)
Looking for a way to comment? Comments have been disabled, unfortunately.