Travel Intelligence: Global Country Information for German Travelers
Post from June 22, 2015 (↻ June 8, 2021), filed under Adventure (feed).
This post is partially outdated.
Traveling the world one inevitably runs into places one cannot simply enter. Other places one doesn't want to simply enter. Perhaps because they're not as safe. For purposes of tracking both I had, during my 18-month world trip, set up a special country intel sheet. In that sheet I collected basic info on places I thought about visiting, from visa requirements to currency and security information.
Although Germans are in the comfortable situation of being allowed to easily enter a great many countries (let alone that we don't need any exit visa), this really helped me. I had an offline copy of the spreadsheet on my phone, too, which facilitated currency calculations on more than one border crossing.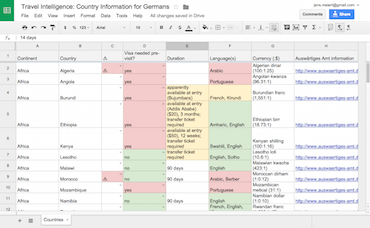 Figure: Lots of travel infos.
Before its contents fade any further, here is the good piece, for inspiration and re-use. Though making copies should be possible (and I hereby release any rights I may be having to, er, color choice), I'm happy to fully open up the spreadsheet if there's interest and a good idea how to handle it best. Cheers.
About Me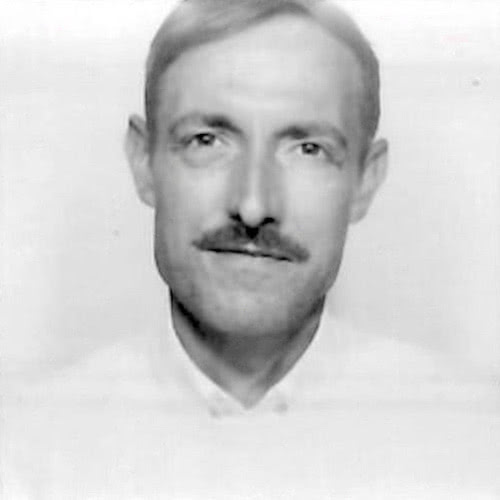 I'm Jens, and I'm an engineering lead and author. I've worked as a technical lead for Google, I'm close to W3C and WHATWG, and I write and review books for O'Reilly. I love trying things, sometimes including philosophy, art, and adventure. Here on meiert.com I share some of my views and experiences.
If you have a question or suggestion about what I write, please leave a comment (if available) or a message. Thank you!
Comments (Closed)
On June 22, 2015, 23:12 CEST, bumi said:

Hey, thanks for the great sheet!
I have a similar but way shorter and incomplete list.
Are you open for contributions? also maybe it's worth to put the raw data on github - maybe as csv?

thanks!
Michael

On June 23, 2015, 9:20 CEST, Jens Oliver Meiert said:

I like that idea!

Did you publish your list? Is there some existing project to hook this up to?

Otherwise I'm happy to share and absolutely open to contributions… as I don't ask for email here, maybe ping me through my contact form so that we discuss through email?
Read More
Maybe this is interesting to you, too:
Looking for a way to comment? Comments have been disabled, unfortunately.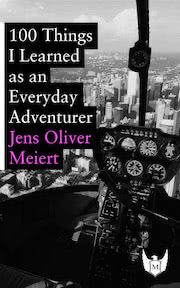 Find adventure anywhere? Try 100 Things I Learned as an Everyday Adventurer (2013). During my time in the States I started trying everything. Everything. Then I noticed that wasn't only fun, it was also useful. Available at Amazon, Apple Books, Kobo, Google Play Books, and Leanpub.