A Comment on Governmental Brazenness
Post from May 2, 2015 (↻ August 23, 2017), filed under Everything Else.
It has become very interesting to follow how brazenly our governments misrepresent or ignore our interests, to faithfully serve the true ruling class of, in the spirit of Martin, banks and corporations. (Consider the criminal spirit of the TTIP alone.) Liberation tribunals would have field days jailing government officials for treason, for life.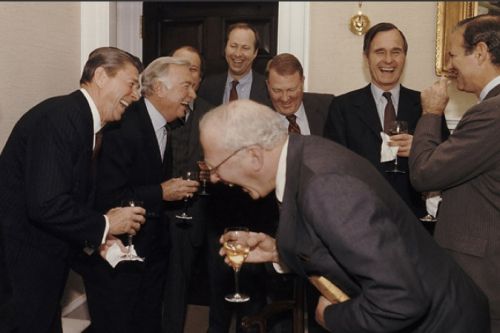 Figure: A popular contemporary meme template.
I'm not sure this brazenness is the most important piece of the puzzle—beside, to only name a few, our wretched relationship to spirituality, our misunderstanding of science, our debt- and interest-based economical system, the trend to externalize more of people's basic needs, or the erosion of civil rights (including privacy)—but it may actually represent one of the best avenues for change.
When studying our reality system (I prefer this term for it's unlikely, at least unsmart to assume, that there are only psychical and physical realities) I underestimated how the established power structures, incredibly cunning in exercising control, might just become too openly aggressive and, according to some predictions, too fast about pushing their agendas.
A conspiracy theory? The dickens (Pygmalion), of course. A critical person has a closer look when there's something at stake, when there's a motive for abuse; only the naïve believe blindly when powers point the other way.
About the Author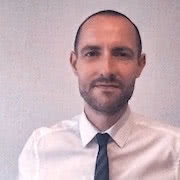 Jens Oliver Meiert is an author, developer (O'Reilly, W3C, ex-Google), and philosopher. He experiments with art and adventure. Here on meiert.com he shares and generalizes and exaggerates some of his thoughts and experiences.
There's more Jens in the archives and at Goodreads. If you have any questions or concerns (or recommendations) about what he writes, leave a comment or a message.
Read More
Have a look at the most popular posts, possibly including:
Looking for a way to comment? Comments have been disabled, unfortunately.