"handheld" Media Type, RIP?
Post from June 30, 2009 (↻ August 12, 2022), filed under Web Development (feed).
This and many other posts are also available as a pretty, well-behaved ebook: On Web Development.
Website authors don't use handheld as it's barely supported; mobile device manufacturers don't support handheld because it's barely used.
This is kind of the situation I think we're facing—please prove me otherwise—, and it's a problem. CSS's handheld media type would be valuable to tailor content and services to mobile devices. The catch-22 we're dealing with instead means two things:
Media types, with the exception of print, could become useless. (That's not including media features, however.)

We may come to depend on user agents so smart and connections so fast and affordable that site owners don't have to offer alternative, mobile-optimized access to their services.
The CSS Working Group may disagree with my thinking but I like the idea that manufacturers and operators meet consumer needs to make the second point a reality: providing us with smart software and reasonable prices to avoid a mess caused by… yes, who.
About Me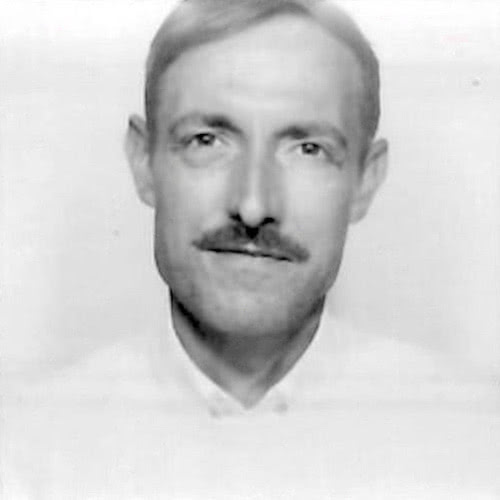 I'm Jens, and I'm an engineering lead and author. I've worked as a technical lead for Google, I'm close to W3C and WHATWG, and I write and review books for O'Reilly. I love trying things, sometimes including philosophy, art, and adventure. Here on meiert.com I share some of my views and experiences.
If you have a question or suggestion about what I write, please leave a comment (if available) or a message. Thank you!
Comments (Closed)
Read More
Maybe this is interesting to you, too:
Looking for a way to comment? Comments have been disabled, unfortunately.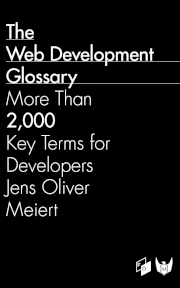 Get a good look at web development? Try The Web Development Glossary (2020). With explanations and definitions for literally thousands of terms from Web Development and related fields, building on Wikipedia as well as the MDN Web Docs. Available at Apple Books, Kobo, Google Play Books, and Leanpub.