handheld Media Type, RIP?
Post from June 30, 2009 (↻ February 2, 2017), filed under Web Development.
This and many other posts are also available as a pretty, well-behaved e-book: On Web Development.
Website authors don't use handheld as it's barely supported; mobile device manufacturers don't support handheld because it's barely used.
This is kind of the situation I think we're facing—please prove me otherwise—, and it's a problem. CSS's handheld media type would be valuable to tailor content and services to mobile devices. The catch 22 we're dealing with instead means two things:
Media types, with the exception of print, could become useless. (That's not including media features, however.)

We may come to depend on user agents so smart and connections so fast and affordable that site owners don't have to offer alternative, mobile-optimized access to their services.
The CSS Working Group might disagree with the first point, but that may not matter that much. I like the idea that manufacturers and operators met consumer needs to make the second point a reality: providing us with smart software and reasonable prices to avoid a mess caused by… yes, who.
About the Author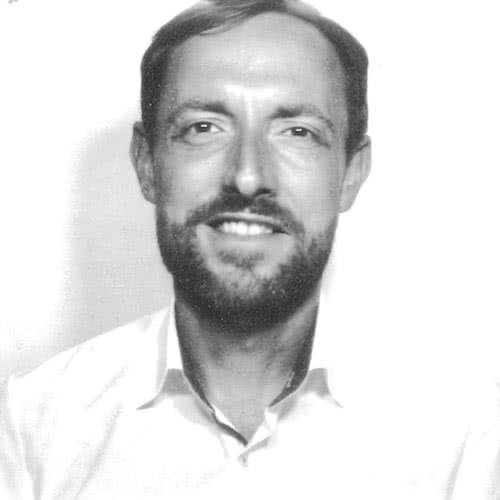 Jens Oliver Meiert is a technical lead and author (sum.cumo, W3C, O'Reilly). He loves trying things, including in the realms of philosophy, art, and adventure. Here on meiert.com he shares and generalizes and exaggerates some of his thoughts and experiences.
If you have any thoughts or questions (or recommendations) about what he writes, leave a comment or a message.
Comments (Closed)
Read More
Have a look at the most popular posts, possibly including:
Perhaps my most relevant book: CSS Optimization Basics (2018). Writing CSS is a craft. As craftspeople we strive to write high quality CSS. In CSS Optimization Basics I lay out the, at least some of the most important aspects of such CSS.
Looking for a way to comment? Comments have been disabled, unfortunately.