Hire Only Web Designers with a Website
Post from March 6, 2007 (↻ January 19, 2022), filed under Web Development and Art and Design.
This and many other posts are also available as a pretty, well-behaved ebook: On Web Development.
…is a good rule of thumb when you need a web designer or developer.
Though it's not necessarily the most important criterion, the benefits are obvious. Web designers who also own websites are more likely to be close to the medium, to possess enthusiasm, and to have experience around all the other issues and challenges that websites bring with. They'll more likely have a basic understanding of processes, of customer and business needs, and of what makes a website more successful since website maintenance is exactly about that.
Focus on the "more likely" since this must not always be the case. However, it should be suspicious when a so-called professional web designer or developer rings and can only tell you that they designed parts of "foo" and created the former interface of "bar". An own website can—should—help a lot. This is meant to be encouraging, not frightening, as human resources managers should also keep in mind that web design is a process. Personal websites must not be treated as professional services, and some decorative effects are surely okay.
By the way, the entire issue somehow reminds me of 37signals' Getting Real and the "Race to Running Software":
With real, running software everyone gets closer to true understanding and agreement. You avoid heated arguments over sketches and paragraphs that wind up turning out not to matter anyway. You realize that parts you thought were trivial are actually quite crucial.
This applies to web design and web development as well. Go out and create a basic website with some basic content. To the potential bosses and customers, please appreciate employees and partners who do their own stuff online. They are serious. They are professionals.
About Me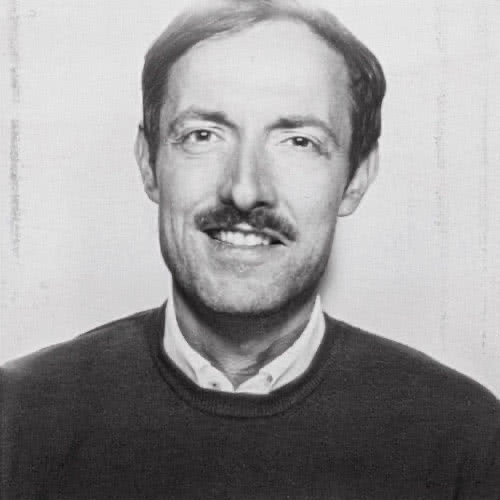 I'm Jens Oliver Meiert, and I'm an engineering manager and author. I've worked as a technical lead for Google, I'm close to the W3C and the WHATWG, and I write and review books for O'Reilly. Other than that, I love trying things, sometimes including philosophy, art, and adventure. Here on meiert.com I share some of my views and experiences.
If you have questions or suggestions about what I write, please leave a comment (if available) or a message.
Comments (Closed)
Read More
Have a look at the most popular posts, possibly including:
Looking for a way to comment? Comments have been disabled, unfortunately.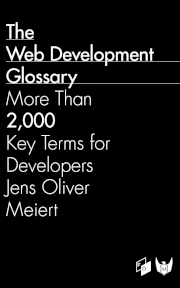 Perhaps my most comprehensive book: The Web Development Glossary (2020). With explanations and definitions for literally thousands of terms from Web Development and related fields, building on Wikipedia as well as the MDN Web Docs. Available at Apple Books, Kobo, Google Play Books, and Leanpub.