New Book: "How to Work on Oneself"
Post from June 2, 2016 (↻ December 9, 2022), filed under Philosophy (feed).
Doubt led me to explore ways to grow, doubt now led me to ask my editor three times whether to publish under a pseudonym: I sketched, in what resembles a fluffy essay, how to learn, how to grow, or—How to Work on Oneself.
Description
How can we learn more effectively? How can we best work on ourselves? How do we grow? That is the subject of this brief book, this short sketch by interim philosopher and world traveler, Jens Oliver Meiert. A light treatise on personal growth, he goes over 20 paths to get to know ourselves, for "we are okay as we are, but we can always improve."

→ This is the book if you opt to explore different ways of driving yourself a little crazy.

The outline:

Acknowledgments
Introduction
Dilemmas
Fundamentals
The 20 Paths

Learn
Read
Listen
Take Notes
Pick Excellent Sources
Pick Unassuming Sources
Be Cautious Around Media
Be Suspicious of Entertainment
Ask Questions
Ask Yourself Questions
Brainstorm
Make an Effort
Be Diligent
Develop Routines
Improve Skills
Use Tools
Change the Point of View
Cultivate a Reflex
Focus on the Process
Dial It Up

Alternatives
Emergency Exit
Afterword
Bibliography
About the Author
EPUB and PDF, with updates, at Leanpub.
❧ I'm ambivalent about this piece, yet I intend to look ahead and forward to wrapping up the next "Little Book" for O'Reilly (to come out in September), and to finishing two more manuscripts. Thanks to everyone who's supporting my work—at the moment I write more compulsively than anything.
About Me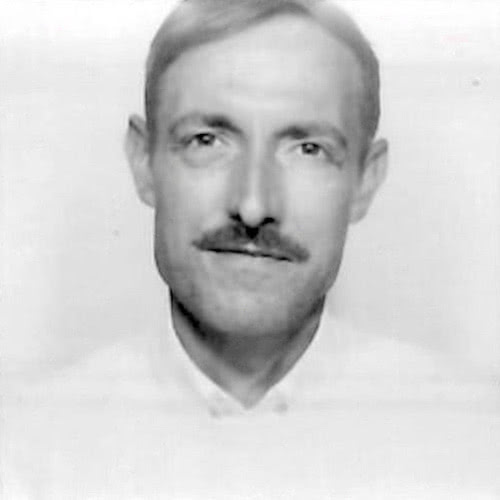 I'm Jens, and I'm an engineering lead and author. I've worked as a technical lead for Google, I'm close to W3C and WHATWG, and I write and review books for O'Reilly. I love trying things, sometimes including philosophy, art, and adventure. Here on meiert.com I share some of my views and experiences.
If you have a question or suggestion about what I write, please leave a comment (if available) or a message. Thank you!
Read More
Maybe this is interesting to you, too:
Looking for a way to comment? Comments have been disabled, unfortunately.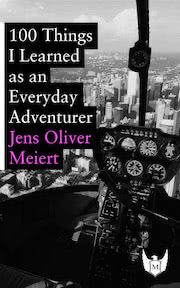 Find adventure anywhere? Try 100 Things I Learned as an Everyday Adventurer (2013). During my time in the States I started trying everything. Everything. Then I noticed that wasn't only fun, it was also useful. Available at Amazon, Apple Books, Kobo, Google Play Books, and Leanpub.