New Book: How to Work on Oneself
Post from June 2, 2016 (↻ April 7, 2019), filed under Philosophy.
Doubt led me to explore ways to grow, doubt now led me to ask my editor three times whether or not to publish under a pseudonym: I sketched, in what resembles a fluffy essay, how to learn, how to grow, or—How to Work on Oneself.
Format
Kindle ebook (download free app for Android and iOS)
Price
$4.99 U.S. and international
4.99 € Germany and rest of Europe
Length
46 pages
Language
English
ISBN
978-0991148042
Description
How can we learn more effectively, how can we best work on ourselves, how do we grow? That is the subject of this brief book, this short sketch by philosopher and world traveler Jens Oliver Meiert. A light treatise on personal growth, he goes over 20 paths to get to know ourselves, for "we are okay as we are, but we can always improve."
❧ I'm ambivalent about this piece, yet I intend to look ahead and forward to wrapping up the next "Little Book" for O'Reilly (to come out in September), and to finishing two more manuscripts. Thanks to everyone who's supporting my work—at the moment I write more compulsively than anything.
About the Author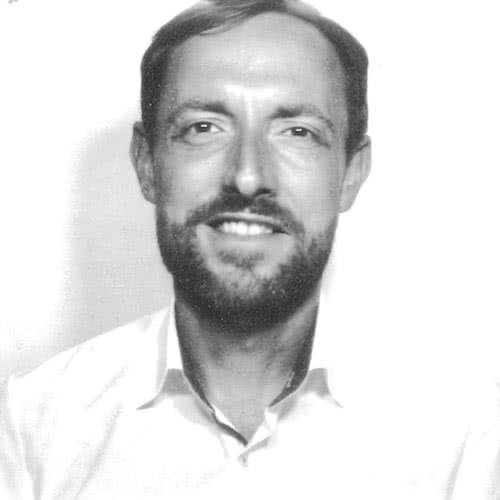 Jens Oliver Meiert is a technical lead and author (sum.cumo, W3C, O'Reilly). He loves trying things, including in the realms of philosophy, art, and adventure. Here on meiert.com he shares and generalizes and exaggerates some of his thoughts and experiences.
If you have any thoughts or questions (or recommendations) about what he writes, leave a comment or a message.
Read More
Have a look at the most popular posts, possibly including:
Looking for a way to comment? Comments have been disabled, unfortunately.