HTML Explained in 123 Tweets: The Google #htmltuesday Archive
Post from January 21, 2014 (↻ June 9, 2021), filed under Web Development (feed).
This and many other posts are also available as a pretty, well-behaved ebook: On Web Development.
Did you know that Google's Webmaster Team tweeted short statements about all HTML elements, every week, for two and a half years? It was called "#htmltuesday" and ran from 2011 to 2013. Whether you followed or missed it, all of these tweets are now available in one single place: here. Welcome to a little roller-coaster ride through all of HTML.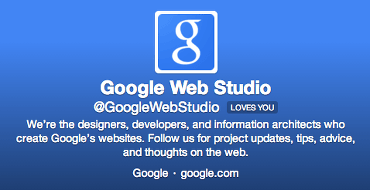 Figure: They're the ones who make things happen.
HTML in 123 Tweets
The Back-Story
In the May of 2011, the small "Education & Outreach" group of Google's Web Studio (back then the Webmaster Team) were debating how to add more value and fun to the team's Twitter account. Tony had an idea: "We choose a 'tag of the day' and tweet an explanation of when to use it, adding the #tagoftheday hash tag." We liked it.

Over an email conversation that went on for a few days, we exchanged more ideas. We tweaked. And we agreed on calling the series "#htmltuesday". As I, Jens, have privately been maintaining a list of all HTML elements for a while we took that as a starting point, and I volunteered to write tweets for the next two and a half or so years. This is the result. In alphabetical order.
This is the introduction that I had prepared for a post on the Webmaster Central blog in anticipation of the end of the #htmltuesday series. It sums everything up well. The series ended a few months after I left, on December 17 of last year. It didn't really seem like there would be anything left to do, with Tony and me having left the team, but Tony has still stayed with Google, both of us have still been in touch, and now Tony helped me pull archives and obtain permissions. Many thanks to Tony, hence, for all of his help, to Cathy, my former manager, as well as Google in general for helping to preserve this little collection.
There's not much else to say then unless you like to know how the post would have ended if I had stayed at Google. You'd also read the following:
The series has now finished. Unless more elements are added to HTML 5 (WHAT WG lineage), that's it. What element would you pick to tweet about? Please share your own #htmltuesday tweets. @GoogleWebStudio says hi!

Written by Jens O. Meiert, Tech Lead, Google Web Studio
So long, #htmltuesday.
About Me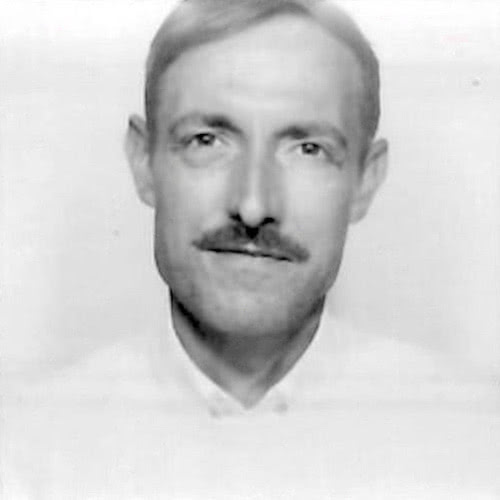 I'm Jens, and I'm an engineering lead and author. I've worked as a technical lead for Google, I'm close to W3C and WHATWG, and I write and review books for O'Reilly. I love trying things, sometimes including philosophy, art, and adventure. Here on meiert.com I share some of my views and experiences.
If you have a question or suggestion about what I write, please leave a comment (if available) or a message. Thank you!
Read More
Maybe this is interesting to you, too:
Looking for a way to comment? Comments have been disabled, unfortunately.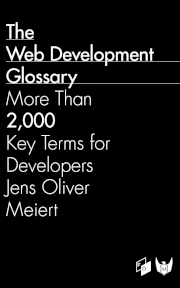 Get a good look at web development? Try The Web Development Glossary (2020). With explanations and definitions for literally thousands of terms from Web Development and related fields, building on Wikipedia as well as the MDN Web Docs. Available at Apple Books, Kobo, Google Play Books, and Leanpub.