Interlude
Post from April 13, 2016 (↻ April 21, 2018), filed under Everything Else.
As I write about diverse subjects, it's occasionally tricky to avoid too great of a contrast. For an easier transition between posts I may employ little interludes (last in September 2014).
Random personal disclosures shall make such interludes a little more palatable: Among the books I read lately, Le Bon's The Crowd, Gunther's The Luck Factor, and Sennett's Authority stood out (I document books I favor in my Goodreads stream). Elsewhere, I shared how I find post-its good for low tech privacy. I've been quite active on EyeEm, as usual, but only recently revived Animated Traffic. My club is facing a tough time this season. If I was American, I'd vote Bernie Sanders (Clinton will bring turmoil in an organized, Trump in a disorganized fashion). I haven't cooked many rolexes lately.
That's all, talk soon.
About the Author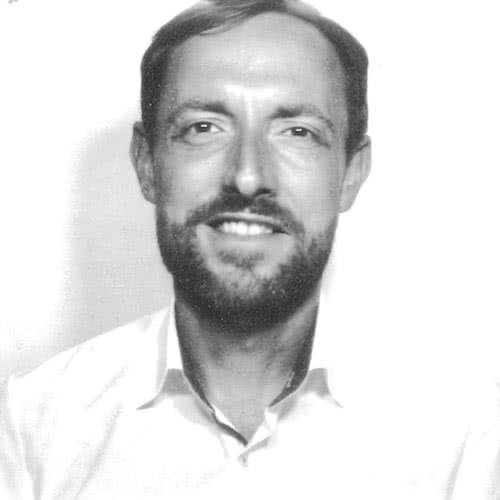 Jens Oliver Meiert is a technical lead and author (sum.cumo, W3C, O'Reilly). He loves trying things, including in the realms of philosophy, art, and adventure. Here on meiert.com he shares and generalizes and exaggerates some of his thoughts and experiences.
If you have any thoughts or questions (or recommendations) about what he writes, leave a comment or a message.
Read More
Have a look at the most popular posts, possibly including:
Looking for a way to comment? Comments have been disabled, unfortunately.