Let's Make The Web Faster
Post from June 24, 2009 (↻ September 27, 2020), filed under Web Development.
This and many other posts are also available as a pretty, well-behaved ebook: On Web Development.
This post is partially outdated.
Two weeks after my last outcry regarding slowness on the Web there's a more proactive response: Google launched code.google.com/speed, subtitled "let's make the web faster," because every millisecond counts.
Dennis Hwang, the head of the Webmaster Team (my team), wasn't alone in pushing this initiative. I'm happy to add that Google webmasters made several contributions to code.google.com/speed, including the following articles and videos:
There's even a video in which you can see Kevin "Lord of the Scripts" Khaw and me in action: Optional HTML tags.
For more information go to: code.google.com/speed 😊
About Me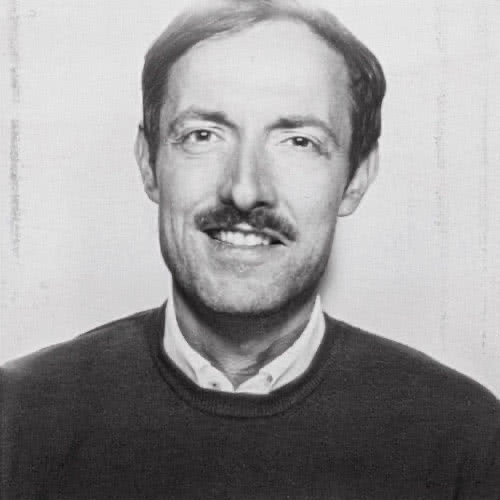 I'm Jens Oliver Meiert, and I'm a web developer (engineering manager) and author. I love trying things, sometimes including philosophy, art, and adventure. Here on meiert.com I share some of my views and experiences.
If you have questions or suggestions about what I write, please leave a comment (if available) or a message.
Comments (Closed)
Read More
Have a look at the most popular posts, possibly including: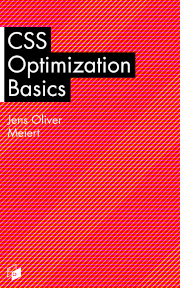 Perhaps my most relevant book: CSS Optimization Basics (2018). Writing CSS is a craft. As craftspeople we strive to write high quality CSS. In CSS Optimization Basics I lay out some of the most important aspects of such CSS. Available at Amazon, Google Play Books, and Leanpub.
Looking for a way to comment? Comments have been disabled, unfortunately.