Living and Mistakes
Post from November 7, 2016 (↻ August 22, 2018), filed under Philosophy.
Straight to the point: We can't make a mistake living our own lives.
A counter to the fear of doing wrong, the harmful idea of guilt, as well as unhelpful doubt, the statement's power lies in the realization that it is, that it must be impossible for us, as individuals, to live our lives "incorrectly," that we could ever make a mistake living. Impossible.
This doesn't mean that we wouldn't make mistakes—whatever a mistake really means—, but that on an existential, on an overall level, living cannot be compared to not knowing how to, uhm, fly helicopters (I still don't, either), how to build high quality websites, or how to avoid ever stepping on anyone's toes. (I know, what examples.)
The observation stems from past personal struggle, a struggle that I had used to amplify my own efforts to work on myself. Very near my own personal set of beliefs, I had this idea that I was "always" doing something wrong, that I was "always" making mistakes. Apart from the hostile, absolutistic wording (cf., hat tip Eric Couillard, Nonviolent Communication) the message was of course nonsensical: I couldn't possibly make a mistake living my own life. Neither can you; neither can anyone of us.
About Me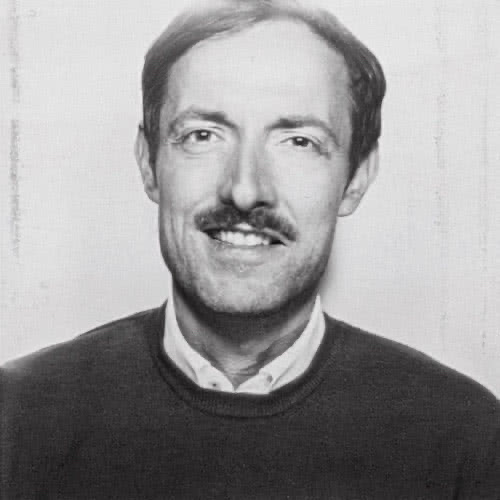 I'm Jens Oliver Meiert, and I'm a web developer and author. I love trying things, including in the fields of philosophy, art, and adventure. Here on meiert.com I share some of my views and experiences.
If you have a suggestion or a question about what I write, feel free to leave a comment or a message.
Read More
Have a look at the most popular posts, possibly including: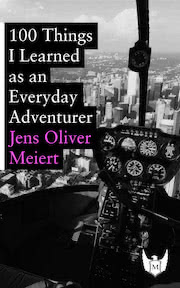 Perhaps my most interesting book: 100 Things I Learned as an Everyday Adventurer (2013). During my time in the States I started trying everything. Everything. Then I noticed that wasn't only fun, it also brought many benefits.
Looking for a way to comment? Comments have been disabled, unfortunately.