"px" Is Dead, Long Live "px"
Post from February 23, 2010 (↻ September 1, 2021), filed under Web Development (feed).
This and many other posts are also available as a pretty, well-behaved ebook: On Web Development.
It's over. There is no ban on px anymore.
The only reason why we as web developers had to adjust coding practices were user agents that failed to meet user agent accessibility guidelines. Most notably Internet Explorer 6 which, "dumb as a sack of hammers" (a tribute to Joe), does not allow text to be resized when specified in px. Every modern browser supports text resizing or page zooming.
So it's over. Internet Explorer 6 is still popular in a few countries, like China and South Korea, but let's just cut it out.
We can cut it out and use px more freely because of two reasons: Fewer and fewer people use IE 6. And there simply are no data—that is, please correct and show me if you know any—indicating how many IE 6 users actually use, better: rely on, text resizing. Holding this lack of data for px, not against, maybe "it" was never really on.
Yet as always, let's be smart. For instance, when our target audience is known to have special needs. When we're working with certain devices on which real estate is made use of more effectively with em or %. Or when we simply prefer other units to work with.
I planned this post back in 2007 when I decided to include one tiny note in the second edition of Webdesign mit CSS. I wanted this post to sound fancy and bold. Perhaps.
About Me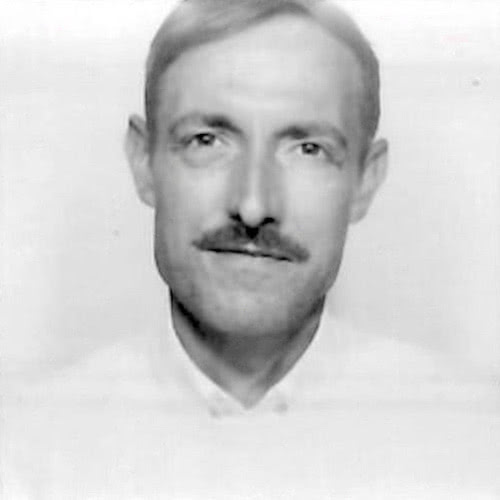 I'm Jens, and I'm an engineering lead and author. I've worked as a technical lead for Google, I'm close to W3C and WHATWG, and I write and review books for O'Reilly. I love trying things, sometimes including philosophy, art, and adventure. Here on meiert.com I share some of my views and experiences.
If you have a question or suggestion about what I write, please leave a comment (if available) or a message. Thank you!
Comments (Closed)
Read More
Maybe this is interesting to you, too:
Looking for a way to comment? Comments have been disabled, unfortunately.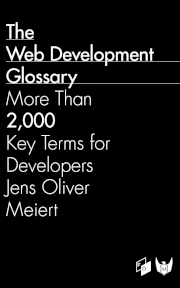 Get a good look at web development? Try The Web Development Glossary (2020). With explanations and definitions for literally thousands of terms from Web Development and related fields, building on Wikipedia as well as the MDN Web Docs. Available at Apple Books, Kobo, Google Play Books, and Leanpub.