Me on Czech TV
Post from May 14, 2007 (↻ May 31, 2021), filed under Everything Else (feed).
Last week, Czech Nova TV phone-interviewed me about The World's Highest Website: The World's Highest Website @ TV Nova!
Thanks to Martin Hassman (translator) and Martin Kočárek (interviewer) for making me blush!
Update (February 3, 2008)
The Washington Post has featured WHWS, too. Unfortunately, the article disappeared. "Happy News" has sort of a copy. Let's take that for the moment.
About Me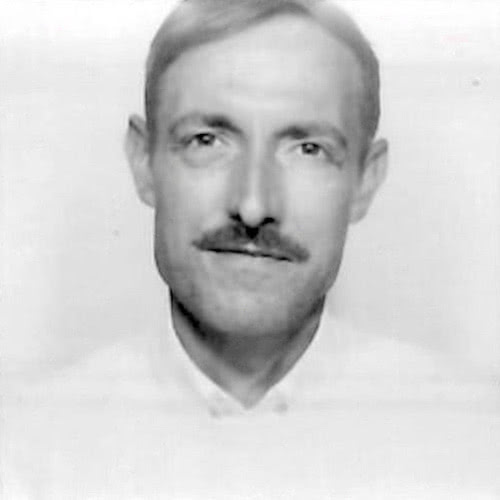 I'm Jens, and I'm an engineering lead and author. I've worked as a technical lead for Google, I'm close to W3C and WHATWG, and I write and review books for O'Reilly. I love trying things, sometimes including philosophy, art, and adventure. Here on meiert.com I share some of my views and experiences.
If you have a question or suggestion about what I write, please leave a comment (if available) or a message. Thank you!
Read More
Maybe this is interesting to you, too:
Looking for a way to comment? Comments have been disabled, unfortunately.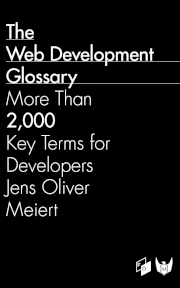 Get a good look at web development? Try The Web Development Glossary (2020). With explanations and definitions for literally thousands of terms from Web Development and related fields, building on Wikipedia as well as the MDN Web Docs. Available at Apple Books, Kobo, Google Play Books, and Leanpub.