Me on Czech TV
Post from May 14, 2007 (↻ May 15, 2018), filed under Everything Else.
Czech Nova TV phone interviewed me last week, about The World's Highest Website: The World's Highest Website @ TV Nova!
Thanks to Martin Hassman (translator) and Martin Kočárek (interviewer) for making me blush!
Update (February 3, 2008)
The Washington Post featured WHWS too. Unfortunately, the article disappeared. "Happy News" has sort of a copy. We take that for the moment.
About the Author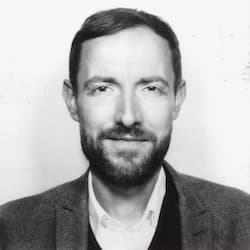 Jens Oliver Meiert is a tech lead and author (sum.cumo, W3C, O'Reilly). He experiments with philosophy, art, and adventure. Here on meiert.com he shares and generalizes and exaggerates some of his thoughts and experiences.
There's more Jens in the archives and at Goodreads. If you have any thoughts or questions (or recommendations) about what he writes, leave a comment or a message.
Read More
Have a look at the most popular posts, possibly including:
Looking for a way to comment? Comments have been disabled, unfortunately.