My Top 10 Android Apps
Post from March 29, 2017 (↻ May 28, 2019), filed under Everything Else.
Years ago, in 2009, I wrote an enthusiastic post about my then-favorite apps for Android; not that many months, I believe, after Android started to become the ubiquitous mobile operating system it is now. More for fun than anything I decided to write a follow-up. Eight years later, here, part II, with 10 instead of 15 apps.
I don't play games (literally, and as a matter of character), but when I do, I play Monument Valley or Xelorians.
About Me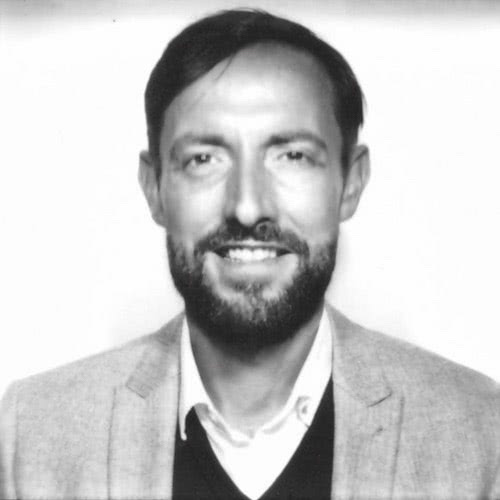 I'm Jens Oliver Meiert, and I'm a web developer and author. I love trying things, including in the fields of philosophy, art, and adventure. Here on meiert.com I share some of my views and experiences.
If you have any suggestions or questions about what I write, leave a comment or a message.
Read More
Have a look at the most popular posts, possibly including:
Looking for a way to comment? Comments have been disabled, unfortunately.