My Top 10 Android Apps
Post from March 29, 2017 (↻ May 28, 2019), filed under Everything Else.
Years ago, in 2009, I wrote an enthusiastic post about my then-favorite apps for Android; not that many months, I believe, after Android started to become the ubiquitous mobile operating system it is now. More for fun than anything I decided to write a follow-up. Eight years later, here, part II, with 10 instead of 15 apps.
I don't play games (literally, and as a matter of character), but when I do, I play Monument Valley or Xelorians.
About the Author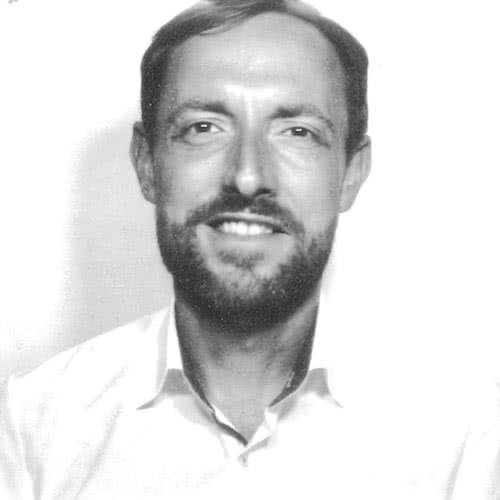 Jens Oliver Meiert is a technical lead and author (sum.cumo, W3C, O'Reilly). He loves trying things, including in the realms of philosophy, art, and adventure. Here on meiert.com he shares and generalizes and exaggerates some of his thoughts and experiences.
If you have any thoughts or questions (or recommendations) about what he writes, leave a comment or a message.
Read More
Have a look at the most popular posts, possibly including:
Looking for a way to comment? Comments have been disabled, unfortunately.