My Top 15 Android Apps
Post from August 12, 2009 (↻ May 30, 2021), filed under Everything Else (feed).
This post is partially outdated.
This is a serious post, not one of those "the 1,000 best blah" ones. I think. I'm an Android user for a bit longer than December 2008, and I love my HTC Magic as much as the HTC Dream (aka G1) which replaced my BlackBerry Curve.
Just like with iPhone apps there are gazillions of Androids apps. The vast majority of them are… ahem I reckon, yet there are of course some "you cannot live without." Despite being an apps purist, here are my 15 favorite apps, in alphabetical order:
Update (August 17, 2014)
This was 2009. 4 of these 15 apps have survived on my phone (ES File Explorer, Finance, Phonalyzr, and Sky Map), though Sky Map I only downloaded again during my travels. In any case, I just updated all app links, where I could, to point to Google Play. And I took a mental note to write an update to this.
About Me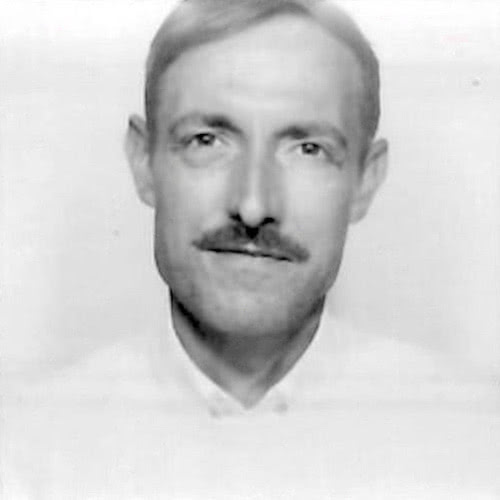 I'm Jens, and I'm an engineering lead and author. I've worked as a technical lead for Google, I'm close to W3C and WHATWG, and I write and review books for O'Reilly. I love trying things, sometimes including philosophy, art, and adventure. Here on meiert.com I share some of my views and experiences.
If you have a question or suggestion about what I write, please leave a comment (if available) or a message. Thank you!
Comments (Closed)
Read More
Maybe this is interesting to you, too:
Looking for a way to comment? Comments have been disabled, unfortunately.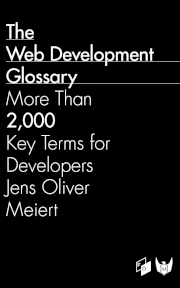 Get a good look at web development? Try The Web Development Glossary (2020). With explanations and definitions for literally thousands of terms from Web Development and related fields, building on Wikipedia as well as the MDN Web Docs. Available at Apple Books, Kobo, Google Play Books, and Leanpub.