No
Post from April 11, 2015 (↻ April 5, 2018), filed under Everything Else.
Sometimes I'm an idealist indeed.
It must stop. In our life time, it must stop. No more killing. Not even by states. Especially not by states.
That's not all—far from it—that we need to stop doing. But it's a start. A sane start. For how eagerly and readily we kill life is sick, no matter the exceptions. It's unacceptable. No more killing.
About the Author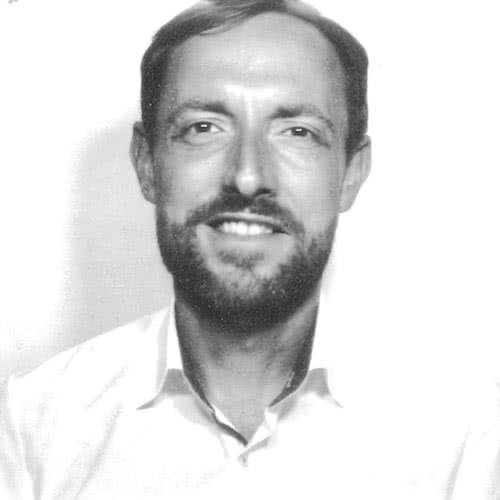 Jens Oliver Meiert is a technical lead and author (sum.cumo, W3C, O'Reilly). He loves trying things, including in the realms of philosophy, art, and adventure. Here on meiert.com he shares and generalizes and exaggerates some of his thoughts and experiences.
If you have any thoughts or questions (or recommendations) about what he writes, leave a comment or a message.
Read More
Have a look at the most popular posts, possibly including:
Looking for a way to comment? Comments have been disabled, unfortunately.