"nofollow" Still Considered Harmful
Post from January 6, 2007 (↻ December 8, 2020), filed under Web Development. (Tweet this?)
This and many other posts are also available as a pretty, well-behaved ebook: On Web Development.
nofollow is crap.
The "No nofollow" website's explanation of all the disadvantages of the unstandardized nofollow value for HTML's rel attribute is pretty comprehensive. Please read it, if you haven't before, especially when you run a system that hammers out nofollow rel attributes.
Put simply, nofollow disrespects the nature of the Web and it disrespects users. If anyone, it only benefits search engines. We need to think about other ways to avoid spam. We need to stop using nofollow.
Really; the entire nofollow thing reminds of camera surveillance. Everyone appears to think it helps against crime and terrorism, but it doesn't.
About Me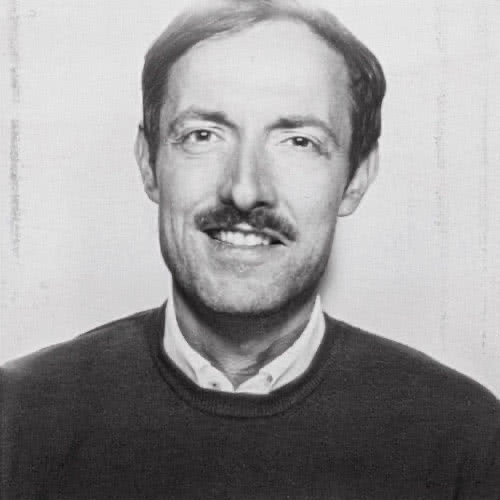 I'm Jens Oliver Meiert, and I'm a web developer (engineering manager) and author. I love trying things, sometimes including philosophy, art, and adventure. Here on meiert.com I share some of my views and experiences.
If you have questions or suggestions about what I write, please leave a comment (if available) or a message.
Comments (Closed)
Read More
Have a look at the most popular posts, possibly including: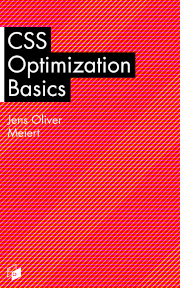 Perhaps my most relevant book: CSS Optimization Basics (2018). Writing CSS is a craft. As craftspeople we strive to write high quality CSS. In CSS Optimization Basics I lay out some of the most important aspects of such CSS. Available at Amazon, Google Play Books, and Leanpub.
Looking for a way to comment? Comments have been disabled, unfortunately.