On Consciousness
Post from June 9, 2016 (↻ May 23, 2019), filed under Philosophy.
Nothing that I currently reflect on but a possible condition to understanding consciousness (and to advancing artificial intelligence):
It is this dilemma, between identity's constant attempts to maintain stability and action's inherent drive for change, that results in the imbalance, the exquisite creative by-product that is consciousness of self. For consciousness and existence do not result from delicate balances so much as they are made possible by lack of balances, so richly creative that there would be no reality were balance ever maintained.
A fascinating dilemma, here quoted from Jane Roberts' The Seth Material and coming with the reminder that we may want technology that is loving.
Update (May 20, 2019)
On reviewing this unusually brief entry I wonder why I didn't even mention Hegel back then; but more important to me now is to note the interesting connection to the "Divine Dichotomy" brought up in Conversations with God. There is something here.
About the Author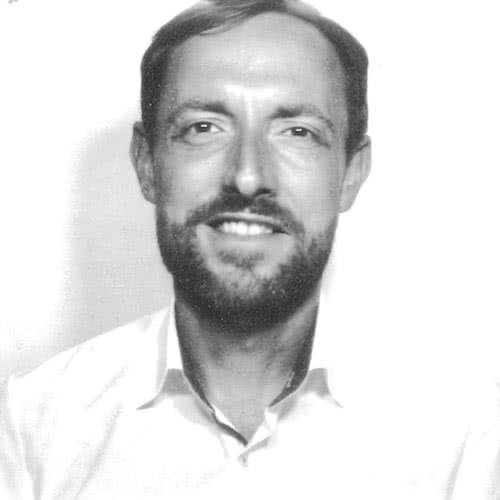 Jens Oliver Meiert is a technical lead and author (sum.cumo, W3C, O'Reilly). He loves trying things, including in the realms of philosophy, art, and adventure. Here on meiert.com he shares and generalizes and exaggerates some of his thoughts and experiences.
If you have any thoughts or questions (or recommendations) about what he writes, leave a comment or a message.
Read More
Have a look at the most popular posts, possibly including:
Looking for a way to comment? Comments have been disabled, unfortunately.