On Correct Punctuation
Post from April 7, 2011 (↻ June 10, 2021), filed under Art and Design (feed).
This and many other posts are also available as a pretty, well-behaved ebook: On Web Development.
Let's speak the unspeakable: Correct punctuation, here referring to the use of the correct characters for quotation marks, apostrophes, dashes, and ellipses, will forever remain a dream online.
We know for some time that the use of correct characters is actually important in order to maintain the best possible degree of legibility as well as harmonious appearance of the content: Professional web design involves a great deal of typography.
We can observe though that while software is getting better in correcting user mistakes (spelling but also punctuation), users continue to use """ for quotation marks, "'" for apostrophes, "-" for dashes, &c.
There are two reasons for this, leaving us not too surprised:
Lack of awareness and experience: not everyone knows what characters to use when, and for an untrained eye, for example, a hyphen "-" may look like an en dash "–".

Lack of usability or functionality: there is no clear way to tell what to press in order to get to, say, an em dash on a Mac (German users may have to press alt + Shift + -) and apparently no way other than looking up a code and using Alt as well as the numeric key pad on Windows machines.
An idealist and amateur typographer I've always aimed to raise awareness for readability, legibility, and punctuation, including providing documentation like cheat sheets. It was about time then to realize that the two stated reasons make it unrealistic to hope for consistently correct punctuation, possibly even within an organization.
What makes me publish these notes is whether the fight to have a few characters be used correctly everywhere would still be worth it: I'm curious about your thoughts.
About Me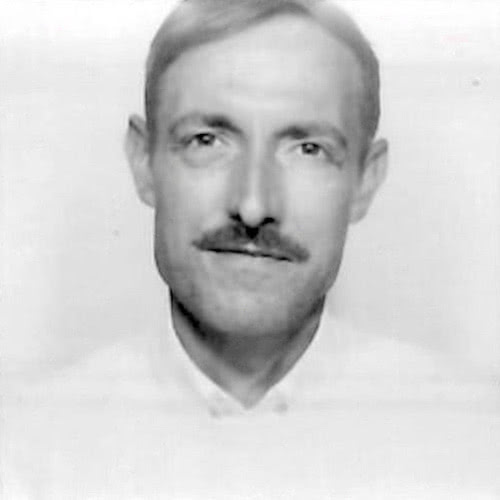 I'm Jens, and I'm an engineering lead and author. I've worked as a technical lead for Google, I'm close to W3C and WHATWG, and I write and review books for O'Reilly. I love trying things, sometimes including philosophy, art, and adventure. Here on meiert.com I share some of my views and experiences.
If you have a question or suggestion about what I write, please leave a comment (if available) or a message. Thank you!
Comments (Closed)
Read More
Maybe this is interesting to you, too:
Looking for a way to comment? Comments have been disabled, unfortunately.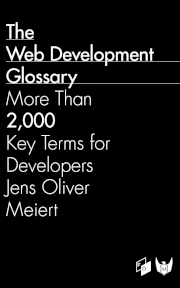 Get a good look at web development? Try The Web Development Glossary (2020). With explanations and definitions for literally thousands of terms from Web Development and related fields, building on Wikipedia as well as the MDN Web Docs. Available at Apple Books, Kobo, Google Play Books, and Leanpub.