On Loyalty
Post from January 27, 2018, filed under Everything Else.
Loyalty is about love; and when we're not in love:
Loyalty is about will; and when we're not willing:
Loyalty is about values.
Loyalty only requires either one of love, will, or values; and as such it has not one but two fail-safes; and that makes disloyalty such a grave and hurtful offense.
Someone who isn't loyal is acting without love; without will; and without values towards the ones they betray.
And yet, while we can argue that we're not always in love and that we're not always willing, we should always be protective of our greatest possession, our values, like respect, compassion, or honor.
The disloyal have no excuse; they had not one but three options to be loyal, and it disgraces them that in the end, they could neither keep an eye on their values nor on the space between their legs.
It's easy to be loyal, and inexcusable to be disloyal; if not for love again, such offense could never be forgiven.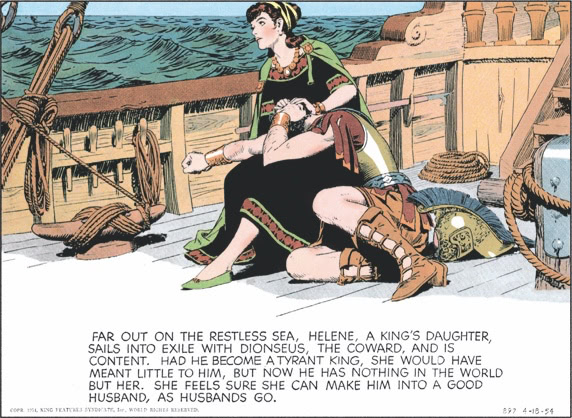 Figure: Loyalty. (Copyright King Features Syndicate, Inc., distr. Bulls.)
About Me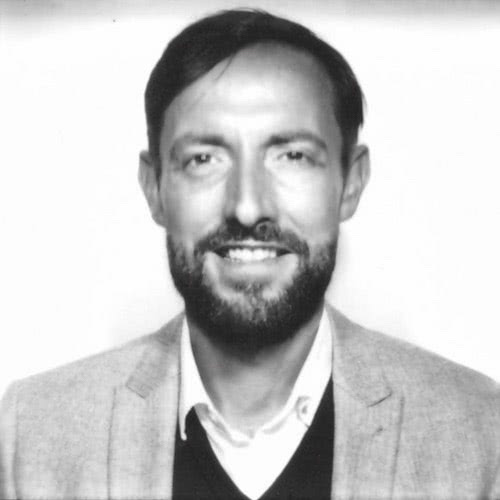 I'm Jens Oliver Meiert, and I'm a web developer and author. I love trying things, including in the fields of philosophy, art, and adventure. Here on meiert.com I share some of my views and experiences.
If you have any suggestions or questions about what I write, leave a comment or a message.
Read More
Have a look at the most popular posts, possibly including:
Looking for a way to comment? Comments have been disabled, unfortunately.