The Art of Saying Thank You, One Thousand Times
Post from August 29, 2013 (↻ November 25, 2016), filed under Art and Design.
I'm very excited to finally reveal what Julia and I had been working on a few weeks ago. It's a freestyle guerrilla art experiment which bears the name: One Thousand Thank Yous.
(I hope everybody left now so that we don't have to say much more.)
Love, hugs, and kisses,
Jens and Julia.
About Me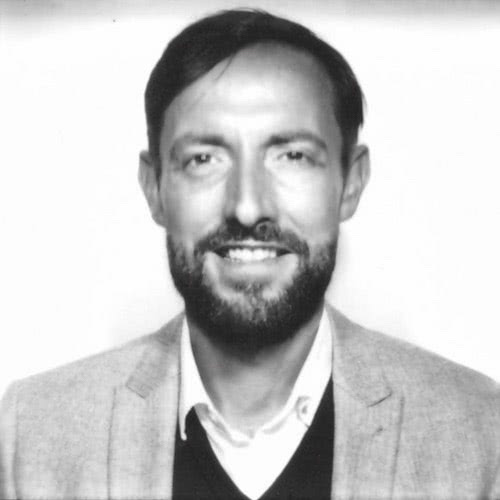 I'm Jens Oliver Meiert, and I'm a web developer and author. I love trying things, including in the fields of philosophy, art, and adventure. Here on meiert.com I share some of my views and experiences.
If you have any suggestions or questions about what I write, leave a comment or a message.
Read More
Have a look at the most popular posts, possibly including:
Looking for a way to comment? Comments have been disabled, unfortunately.