Website Optimization Measures, Part VIII
Post from August 8, 2017 (↻ November 14, 2019), filed under Web Development.
Eight years. Eight years has it been since the last episode of this series, "Website Optimization Measures." In October of 2009, I last talked about more or less random things I did on my own websites, back then covering unquoted attribute values, the q element, custom feed styling, work/life balance, and—Google Friend Connect. When was the last time we even heard about GFC.
Speaking of swearing, I could have also sworn I've done a lot more on my sites lately—as you probably did on yours, too. But these things stood out, and I found them to justify reviving the series:
This is the eighth part of an open article series. There are eight additional articles on website optimization, part I, part II, part III, part IV, part V, part VI, part VII, and part IX.
About Me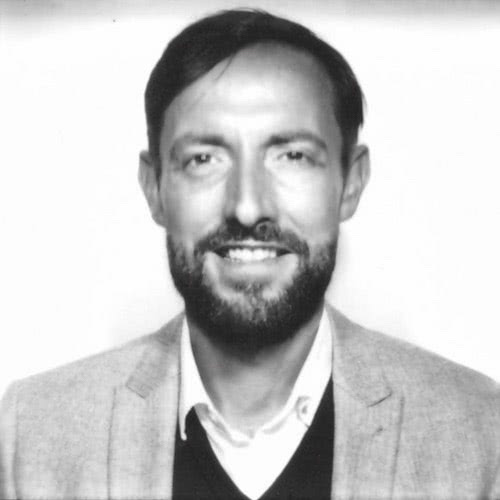 I'm Jens Oliver Meiert, and I'm a web developer and author. I love trying things, including in the fields of philosophy, art, and adventure. Here on meiert.com I share some of my thoughts and experiences.
If you have any suggestions or questions about what I write, leave a comment or a message.
Read More
Have a look at the most popular posts, possibly including:
Perhaps my most relevant book: CSS Optimization Basics (2018). Writing CSS is a craft. As craftspeople we strive to write high quality CSS. In CSS Optimization Basics I lay out the, at least some of the most important aspects of such CSS.
Looking for a way to comment? Comments have been disabled, unfortunately.