Optional Tags in HTML 4
Post from June 1, 2008 (↻ June 1, 2020), filed under Web Development.
This and many other posts are also available as a pretty, well-behaved ebook: On Web Development.
For your convenience, here's a list of all optional tags according to the HTML 4.01 Strict DTD. Omitting these tags allows to save markup and thus file size—if you choose to. I created this list because even nine years after release of the HTML 4 specification, there still is no list like this.
</area>
</base>
<body>
</body>
</br>
</col>
</colgroup>
</dd>
</dt>
<head>
</head>
</hr>
<html>
</html>
</img>
</input>
</li>
</link>
</meta>
</option>
</p>
</param>
<tbody>
</tbody>
</td>
</tfoot>
</th>
</thead>
</tr>
These are indeed tags, not elements. The list might explain the simplicity of the supposedly best HTML template. Thanks Rupert for the inspiration, and others for the encouragement to extend it (HTML 5?).
About Me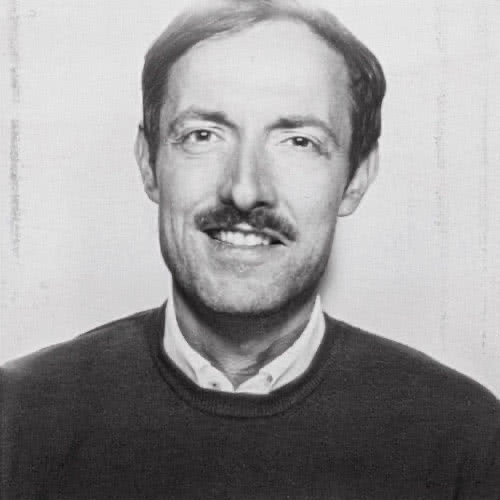 I'm Jens Oliver Meiert, and I'm a web developer (engineering manager) and author. I love trying things, sometimes including philosophy, art, and adventure. Here on meiert.com I share some of my views and experiences.
If you have questions or suggestions about what I write, please leave a comment (if available) or a message.
Comments (Closed)
Read More
Have a look at the most popular posts, possibly including: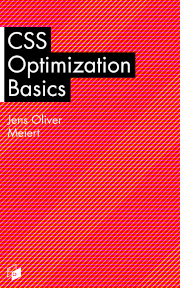 Perhaps my most relevant book: CSS Optimization Basics (2018). Writing CSS is a craft. As craftspeople we strive to write high quality CSS. In CSS Optimization Basics I lay out some of the most important aspects of such CSS. Available at Amazon, Google Play Books, and Leanpub.
Looking for a way to comment? Comments have been disabled, unfortunately.