Punctuation Cheat Sheet
Post from June 3, 2009 (↻ June 10, 2021), filed under Web Development and Art and Design.
This and many other posts are also available as a pretty, well-behaved ebook: On Web Development.
Developing and working with international sites is an interesting challenge, not just because of right-to-left contents. Typographically, there are differences between many locales. To improve punctuation in Google translations I'm using a localization aid that I found so useful to finally share:
The cheat sheet lists the primary and secondary quotation marks of 51 languages (mostly as per Wikipedia). It also includes information about characters that tend not to be used the right way that often, like dashes and ellipses, as well as notes on the use of decimal points vs. decimal commas.
I'm still working on the document but like it to be of service to more people. Contact me if you like to contribute. A different hosting location and alternative formats are under investigation.
About Me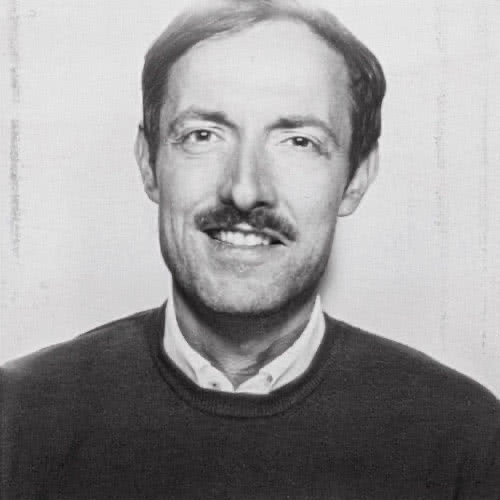 I'm Jens Oliver Meiert, and I'm an engineering manager and author. I've worked as a technical lead for Google, I'm close to the W3C and the WHATWG, and I write and review books for O'Reilly. Other than that, I love trying things, sometimes including philosophy, art, and adventure. Here on meiert.com I share some of my views and experiences.
If you have questions or suggestions about what I write, please leave a comment (if available) or a message.
Comments (Closed)
Read More
Have a look at the most popular posts, possibly including:
Looking for a way to comment? Comments have been disabled, unfortunately.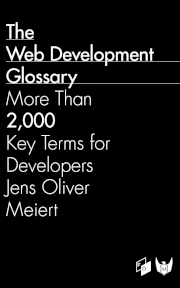 Perhaps my most comprehensive book: The Web Development Glossary (2020). With explanations and definitions for literally thousands of terms from Web Development and related fields, building on Wikipedia as well as the MDN Web Docs. Available at Apple Books, Kobo, Google Play Books, and Leanpub.