Revitalizing SUS, the System Usability Scale
Post from April 23, 2007 (↻ August 18, 2021), filed under Art and Design (feed).
This and many other posts are also available as a pretty, well-behaved ebook: On Web Development.
About 20 years ago, John Brooke published the concept of a "System Usability Scale," a "reliable, low-cost usability scale that can be used for global assessments of systems usability." SUS is based on a Likert-scale questionnaire with standardized content that gives an overall usability and user satisfaction index (ranging from 0 to 100).

Figure: SUS sample statement.
Serco Usability Services once had a good description of SUS that is now gone; I saved and converted that document to PDF (150 KB): SUS—A quick and dirty usability scale.
While there's no need to repeat everything written in that PDF, I may cite some important paragraphs from it:
In response to these requirements, a simple usability scale was developed. The System Usability Scale (SUS) is a simple, ten-item scale giving a global view of subjective assessments of usability. […]

The technique used for selecting items for a Likert scale is to identify examples of things which lead to extreme expressions of the attitude being captured. […]

It can be seen that the selected statements actually cover a variety of aspects of system usability, such as the need for support, training, and complexity, and thus have a high level of face validity for measuring usability of a system. […]

The SU scale is generally used after the respondent has had an opportunity to use the system being evaluated, but before any debriefing or discussion takes place. Respondents should be asked to record their immediate response to each item, rather than thinking about items for a long time. […]

To calculate the SUS score, first sum the score contributions from each item. Each item's score contribution will range from 0 to 4. For items 1, 3, 5, 7, and 9 the score contribution is the scale position minus 1. For items 2, 4, 6, 8 and 10, the contribution is 5 minus the scale position. Multiply the sum of the scores by 2.5 to obtain the overall value of SU. […]
I'm still waiting for feedback from John Brooke, Hewlett-Packard (which once acquired the original copyright holder, Digital Equipment Corporation), and Serco Usability Services. However, "SUS has been made freely available for use in usability assessment." And likes to be used more often.
About Me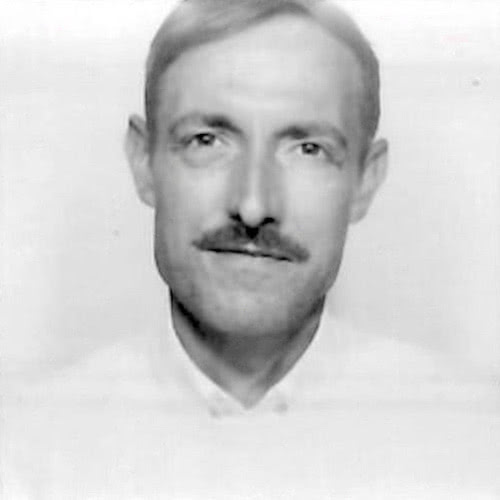 I'm Jens, and I'm an engineering lead and author. I've worked as a technical lead for Google, I'm close to W3C and WHATWG, and I write and review books for O'Reilly. I love trying things, sometimes including philosophy, art, and adventure. Here on meiert.com I share some of my views and experiences.
If you have a question or suggestion about what I write, please leave a comment (if available) or a message. Thank you!
Comments (Closed)
Read More
Maybe this is interesting to you, too:
Looking for a way to comment? Comments have been disabled, unfortunately.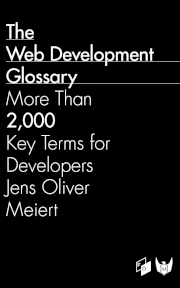 Get a good look at web development? Try The Web Development Glossary (2020). With explanations and definitions for literally thousands of terms from Web Development and related fields, building on Wikipedia as well as the MDN Web Docs. Available at Apple Books, Kobo, Google Play Books, and Leanpub.