Static Site Tricks: Social Network Propagation with IFTTT
Post from January 8, 2018 (↻ April 5, 2019), filed under Web Development.
Automation is critical for work efficiency and productivity. It is a keyword and a priority for every tech manager. It is, beside quality control, also one of my own top priorities.
As such a priority it makes sense to dedicate a comprehensive article or even a book to the matter. (My upcoming book on CSS optimization contains a little chapter about it. Follow me for updates?) However, running a few intentionally static sites I just wanted to (re)share a quick trick that these days, more and more of us pull out when they are in this situation:
Use IFTTT for simple automation and site functionality enhancements.
My favorites: automatically using feed data (easy to set up with Grow, which is the site generator of my choice) to push to Twitter, Facebook, and LinkedIn.
The recipes I regard most useful? Here they are.
And this is how you can start an article strong and end it weak 😬 Juicier stuff is coming up promptly.
About the Author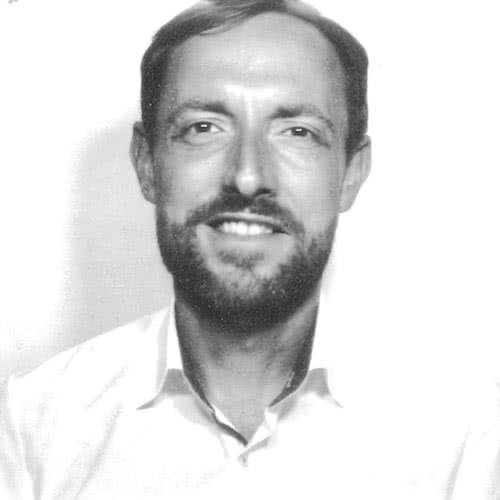 Jens Oliver Meiert is a technical lead and author (sum.cumo, W3C, O'Reilly). He loves trying things, including in the realms of philosophy, art, and adventure. Here on meiert.com he shares and generalizes and exaggerates some of his thoughts and experiences.
If you have any thoughts or questions (or recommendations) about what he writes, leave a comment or a message.
Read More
Have a look at the most popular posts, possibly including:
Perhaps my most relevant book: CSS Optimization Basics (2018). Writing CSS is a craft. As craftspeople we strive to write high quality CSS. In CSS Optimization Basics I lay out the, at least some of the most important aspects of such CSS.
Looking for a way to comment? Comments have been disabled, unfortunately.