Static Site Tricks: Social Network Propagation with IFTTT
Post from January 8, 2018 (↻ April 5, 2019), filed under Web Development.
Automation is critical for work efficiency and productivity. It is a keyword and a priority for every tech manager. It is, beside quality control, also one of my own top priorities.
As such a priority it makes sense to dedicate a comprehensive article or even a book to the matter. (My upcoming book on CSS optimization contains a little chapter about it. Follow me for updates?) However, running a few intentionally static sites I just wanted to (re)share a quick trick that these days, more and more of us pull out when they are in this situation:
Use IFTTT for simple automation and site functionality enhancements.
My favorites: automatically using feed data (easy to set up with Grow, which is the site generator of my choice) to push to Twitter, Facebook, and LinkedIn.
The recipes I regard most useful? Here they are.
And this is how you can start an article strong and end it weak 😬 Juicier stuff is coming up promptly.
About Me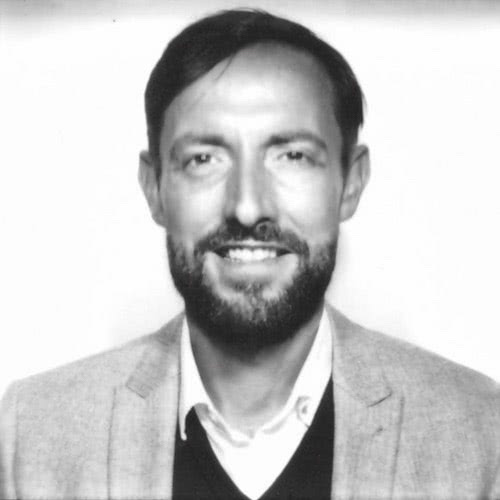 I'm Jens Oliver Meiert, and I'm a web developer and author. I love trying things, including in the fields of philosophy, art, and adventure. Here on meiert.com I share some of my views and experiences.
If you have any suggestions or questions about what I write, leave a comment or a message.
Read More
Have a look at the most popular posts, possibly including:
Perhaps my most relevant book: CSS Optimization Basics (2018). Writing CSS is a craft. As craftspeople we strive to write high quality CSS. In CSS Optimization Basics I lay out some of the most important aspects of such CSS. (Also available in a bundle with Upgrade Your HTML.)
Looking for a way to comment? Comments have been disabled, unfortunately.