The 1,000 Dollar Comment Game
Post from July 28, 2007 (↻ November 9, 2021), filed under Everything Else (feed).
After the amazing success of the 100 dollar comment game, I proudly present the next game in which you might win 1,000 US dollars! That could mean your new iPhone, MacBook, or whatever you wish to spend the money on.
Since I don't give away 1,000 dollars myself, here are the five sponsors who made this game possible:
Rules of the Game
Comment #100 wins.
The game starts on Sunday, August 5, at midnight (00:00 CEST).

If comment #100 is reached before that moment, there is no winner.

Comments must include a link to your own website (this is to prevent cheating, and there's a small bonus if the site validates…), and they must make sense. Tell something, albeit it may be short. Comments that ignore this rule will be removed.

Everybody is allowed to post two comments, until comment number 100, that is. This includes me, though I cannot win and must post two comments. (There will be things to comment.)

The prize is paid via PayPal, and only via PayPal. Everything else is too complicated or too insecure. If you're no PayPal user yet, you then have 1,000 reasons to become one, at least for a few hours.

There's no legal process. However, the winner is asked to give a public sign that he or she received the money, just to avoid any kind of confusion.
For the lucky number 100: Wait for my winner announcement in either this post or a comment. Though I'll be quite tolerant in accepting responses, I cannot exclude that there's spam and stuff, and surely a cleanup is needed to determine the "real" winner.
❧ What's this all about? It's still a kind of "experiment" I'll probably talk about later. What matters is that it's serious and that nobody will be hurt—quite the contrary I guess 😁 So for now, let's just note that I'm as excited as you are. Good luck!
Update (March 1, 2008)
This game has been closed due to lack of participation and in order to do good.
About Me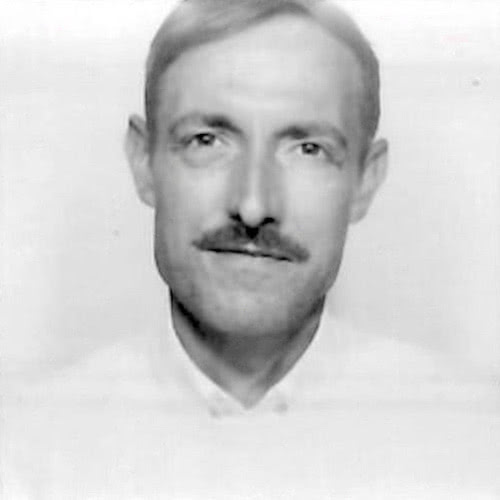 I'm Jens, and I'm an engineering lead and author. I've worked as a technical lead for Google, I'm close to W3C and WHATWG, and I write and review books for O'Reilly. I love trying things, sometimes including philosophy, art, and adventure. Here on meiert.com I share some of my views and experiences.
If you have a question or suggestion about what I write, please leave a comment (if available) or a message. Thank you!
Comments (Closed)
Read More
Maybe this is interesting to you, too:
Looking for a way to comment? Comments have been disabled, unfortunately.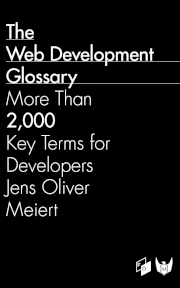 Get a good look at web development? Try The Web Development Glossary (2020). With explanations and definitions for literally thousands of terms from Web Development and related fields, building on Wikipedia as well as the MDN Web Docs. Available at Apple Books, Kobo, Google Play Books, and Leanpub.