Presenting… the Google Shoe
Post from March 16, 2009 (↻ August 24, 2017), filed under Everything Else.
They finally arrived, long longed for Google shoes, in this case the "Google j9t" model based on the Adidas ZX700. They're not for sale but I might share the configuration I used to design them. The "Google j9t" may only be worn for dynamite fishing and important launches.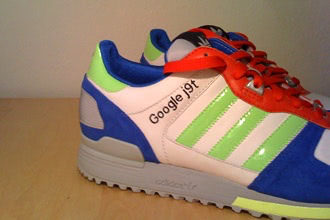 It goes without saying that this model is real but the post just for fun. Neither do I own any rights to something like a "Google Shoe" nor am I aware of anyone else having the right to it—except for my employer, sure.
About Me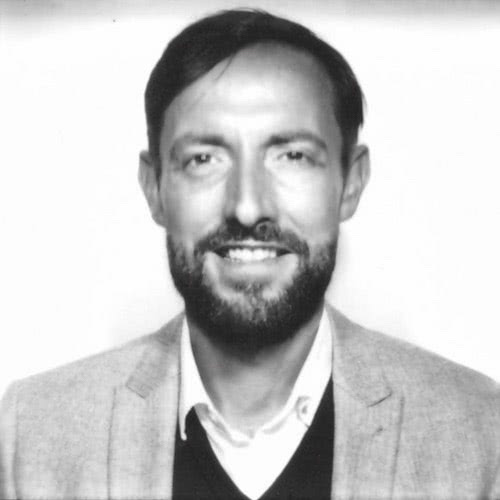 I'm Jens Oliver Meiert, and I'm a web developer and author. I love trying things, including in the fields of philosophy, art, and adventure. Here on meiert.com I share some of my views and experiences.
If you have any suggestions or questions about what I write, leave a comment or a message.
Comments (Closed)
On March 16, 2009, 22:41 CET, Neovov said:

Nice 😁 !

But they aren't official, there is no Google logo, too bad 😊
Anyway, I want it! 😉
Read More
Have a look at the most popular posts, possibly including:
Looking for a way to comment? Comments have been disabled, unfortunately.