The Law of Travel
Post from June 17, 2014 (↻ June 9, 2021), filed under Adventure (feed).
The story of my 18 months of travel around the world, including this and other articles, is available as a big but humble e-book: Journey of J.
The longer you travel, the lighter you should pack.
Much simpler and more useful than any other laws I wish I had coined, I consider this the most important rule of traveling. And yet I'm sure it's not new, as many savvy travelers before me will have found light luggage to be more convenient, and easily possible.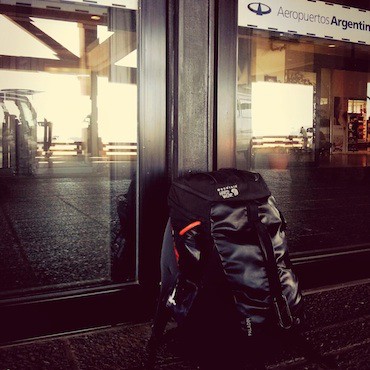 Figure: How to lug a life around.
Then, you get an idea why ten and a half months and twenty-five countries into my travels, I can still resist the urge to settle again. I simply don't have that much stuff clamping me on a spot.
Update (October 11, 2017)
Some time this year I wrote a little tool to help with packing: What to Pack for a Trip. To be extended.
About Me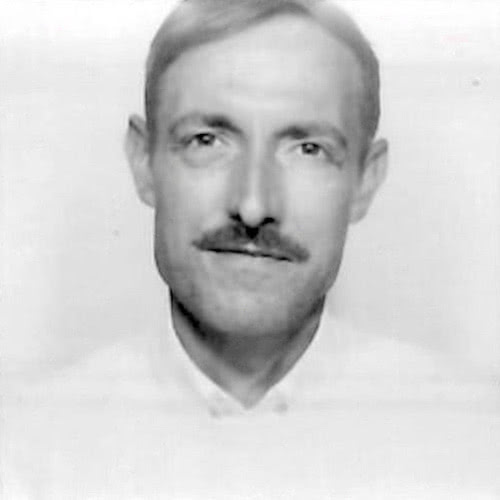 I'm Jens, and I'm an engineering lead and author. I've worked as a technical lead for Google, I'm close to W3C and WHATWG, and I write and review books for O'Reilly. I love trying things, sometimes including philosophy, art, and adventure. Here on meiert.com I share some of my views and experiences.
If you have a question or suggestion about what I write, please leave a comment (if available) or a message. Thank you!
Read More
Maybe this is interesting to you, too:
Looking for a way to comment? Comments have been disabled, unfortunately.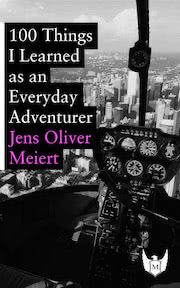 Find adventure anywhere? Try 100 Things I Learned as an Everyday Adventurer (2013). During my time in the States I started trying everything. Everything. Then I noticed that wasn't only fun, it was also useful. Available at Amazon, Apple Books, Kobo, Google Play Books, and Leanpub.