The Law of Travel
Post from June 17, 2014 (↻ July 28, 2019), filed under Adventure.
The story of my 18 months of travel around the world, including this and other articles, is available as a big but humble e-book: Journey of J.
The longer you travel, the lighter you should pack.
Much simpler and more useful than any other laws I wish I had coined, I consider this the most important rule of traveling. And yet I'm sure it's not new, as many savvy travelers before me will have found light luggage to be more convenient, and easily attainable.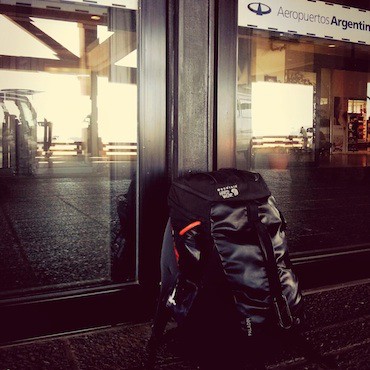 Figure: How to lug a life around.
Then, you get an idea why ten and a half months and twenty-five countries into my travels, I can still resist the urge to settle again. I simply don't have that much stuff clamping me on a spot.
Update (October 11, 2017)
Some time this year I wrote a little tool to help with packing: What to Pack for a Trip. To be extended.
About the Author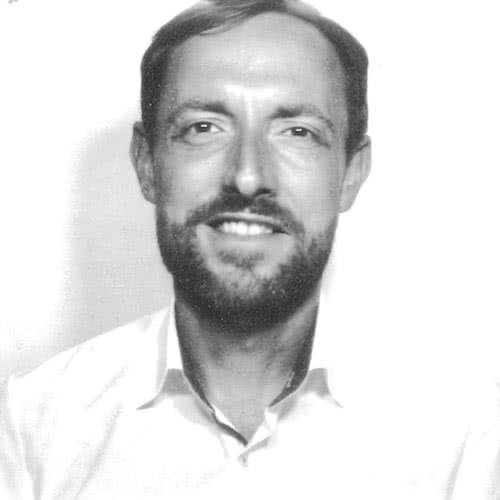 Jens Oliver Meiert is a technical lead and author (sum.cumo, W3C, O'Reilly). He loves trying things, including in the realms of philosophy, art, and adventure. Here on meiert.com he shares and generalizes and exaggerates some of his thoughts and experiences.
If you have any thoughts or questions (or recommendations) about what he writes, leave a comment or a message.
Read More
Have a look at the most popular posts, possibly including:
Looking for a way to comment? Comments have been disabled, unfortunately.