Modern Politics and the T-Word
Post from May 30, 2015 (↻ August 23, 2017), filed under Everything Else.
There's a word for the politics of Barack Obama, David Cameron, Angela Merkel, François Hollande, Stephen Harper, &c. It's not neoliberalism. No, not economic imperialism. It has nothing to do with counter-terrorism, either.
It's treason.
Treason.
Treason for all their intransparency, secrecy, lies, for false flag attacks and manipulation of public opinion and ignoring of majority views, for surveillance, torture, and war-mongering, for the dismemberment of human rights, of our rights, for putting corporations over people and over the environment, &c. pp.; for not doing anything constructive.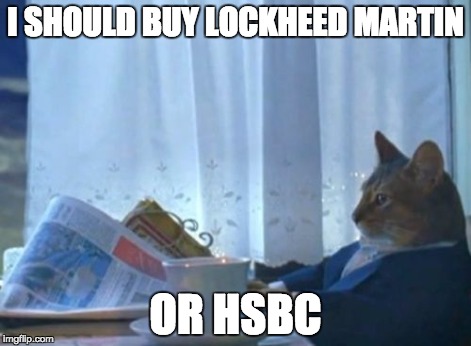 Figure: What a difference $36 billion in government contracts may make, or perhaps some $2.723 trillion in assets.
The good thing is, we have it all on record. If we, the people, choose to prosecute, we will have just and quick trials to imprison our administrations. We have plenty of speeches, vows, contracts, signatures proving how our politicians did what they could to sell our rights, our children's rights, and our environment.
The bad thing is, politicians don't rule the world. They don't get elected; their positions get pseudo-democratically legitimized once they acquired enough favorable media coverage and influential contacts. And with the media being a tool, it's behind the obscurity of influential contacts where the power of by now centuries lurks.
We should absolutely look behind that curtain, and learn and clean up. (I'll write about what some models predict later.) But what's staring at us right at this moment is that our administrations are committing treason. High treason. Against all of us.
The principal factor of success in the political is the secrecy of its undertakings: the word should not agree with the deeds of the diplomat.
—Anonymous.
Update (August 4, 2017)
This may have been a bit very concerned and harsh.
About the Author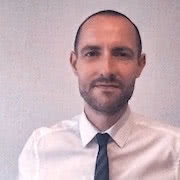 Jens Oliver Meiert is an author and developer (O'Reilly, W3C, ex-Google). He plays with philosophy, art, and adventure. Here on meiert.com he shares and generalizes and exaggerates some of his thoughts and experiences.
There's more Jens in the archives and at Goodreads. If you have any questions or concerns (or recommendations) about what he writes, leave a comment or a message.
Read More
Have a look at the most popular posts, possibly including:
Looking for a way to comment? Comments have been disabled, unfortunately.