Tip: vi Configuration
Post from May 25, 2008 (↻ August 2, 2022), filed under Web Development (feed).
This and many other posts are also available as a pretty, well-behaved ebook: On Web Development.
Long story short: It's easy to modify the vi editor's standard configuration. The most useful changes probably relate to encoding (UTF-8) and display of line numbers. In order to do that, go to your home directory (enter cd), create a file called .exrc (or, for Vim, .vimrc) unless it already exists (enter vi .exrc, press i or a, paste the following, and save by pressing esc and entering :wq):
:set encoding=utf-8
:set number
That's it. If you're interested in additional options, perhaps have a look at a vi cheatsheet (PDF). It includes additional :set parameters (you can enter these in command mode, too). Or check out a book about vi—yes, the editor infamously, "unofficially pronounced 'six' because of the feeling one gets when using vi that it may be the text editor of the antichrist."
Update (February 17, 2013)
Here's my vi configuration, a few years later:
:set encoding=utf-8
:set number
:syntax on
This also enables syntax highlighting.
About Me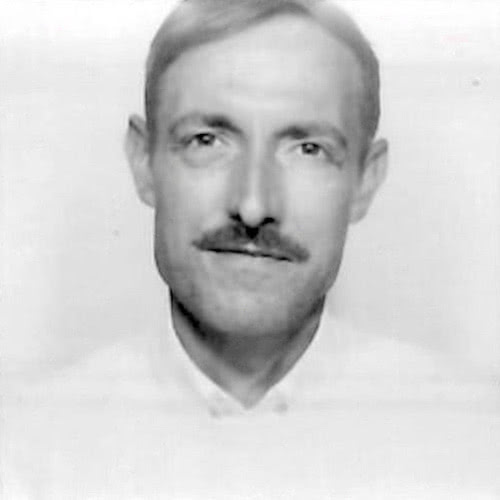 I'm Jens, and I'm an engineering lead and author. I've worked as a technical lead for Google, I'm close to W3C and WHATWG, and I write and review books for O'Reilly. I love trying things, sometimes including philosophy, art, and adventure. Here on meiert.com I share some of my views and experiences.
If you have a question or suggestion about what I write, please leave a comment (if available) or a message. Thank you!
Comments (Closed)
Read More
Maybe this is interesting to you, too:
Looking for a way to comment? Comments have been disabled, unfortunately.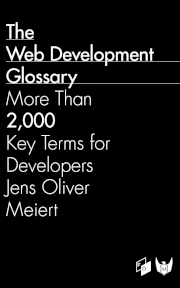 Get a good look at web development? Try The Web Development Glossary (2020). With explanations and definitions for literally thousands of terms from Web Development and related fields, building on Wikipedia as well as the MDN Web Docs. Available at Apple Books, Kobo, Google Play Books, and Leanpub.