Über-Semantics
Post from May 27, 2008 (↻ August 28, 2022), filed under Web Development (feed).
This and many other posts are also available as a pretty, well-behaved ebook: On Web Development.
Premasagar recently published a great demonstration of what can be considered "über-semantic" code. I guess we can thank the microformats community here, which carefully avoids to rely on the semantics of HTML elements but instead uses non-defused classes for everything:
<div class="hentry hreview">
  <div class="vevent entry-content item">
    <address class="vcard">
      <abbr class="fn author" title="Premasagar Rose">I</abbr>
    </address>
    <a rel="bookmark" href="https://example.com/statuses/555/">am</a>
    <abbr class="updated" title="2008-02-17T15:30Z">now</abbr> at the
    <abbr class="rating" title="5">wonderful</abbr>
    <span class="description">
      <a class="summary url entry-title" rel="bookmark tag"
        href="http://barcamp.org/SemanticCampLondon">SemanticCampLondon</a>
      (<abbr class="dtstart" title="2008-02-16">February 16</abbr> -
      <abbr class="dtend" title="2008-02-17">17</abbr>)
      <span class="vcard location">
        <span class="fn org">Imperial College</span>
         <span class="adr">
          <span class="locality">London</span>
          <abbr class="country-name" title="United Kingdom">UK</abbr>
          (<span class="geo">
            <span class="latitude">51.498</span>,
            <span class="longitude">-0.179</span>
          </span>)
        </span>
      </span>
    </span>
  </div>
</div>
The code translates to "I am now at the wonderful SemanticCampLondon (February 16 - 17) Imperial College London UK ( 51.498, -0.179 )".
This sort of code is horrible. It should be questionable to everyone whether the end truly justifies these means. The only thing I like about microformats acting up like this is that I can keep this post short: It's crucial to get the HTML right.
About Me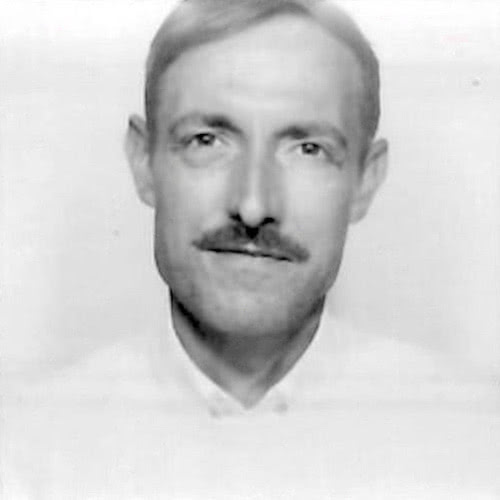 I'm Jens, and I'm an engineering lead and author. I've worked as a technical lead for Google, I'm close to W3C and WHATWG, and I write and review books for O'Reilly. I love trying things, sometimes including philosophy, art, and adventure. Here on meiert.com I share some of my views and experiences.
If you have a question or suggestion about what I write, please leave a comment (if available) or a message. Thank you!
Comments (Closed)
Read More
Maybe this is interesting to you, too:
Looking for a way to comment? Comments have been disabled, unfortunately.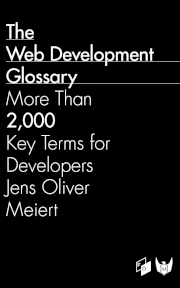 Get a good look at web development? Try The Web Development Glossary (2020). With explanations and definitions for literally thousands of terms from Web Development and related fields, building on Wikipedia as well as the MDN Web Docs. Available at Apple Books, Kobo, Google Play Books, and Leanpub.