WCAG, HTML, and CSS: Maybe the Standards Need a Break
Post from June 15, 2007 (↻ November 14, 2020), filed under Web Development. (Tweet this?)
This and many other posts are also available as a pretty, well-behaved ebook: On Web Development.
The web development community worries about the development of WCAG, HTML, and CSS (about the latter only since recently).
These worries and the respective criticism look legitimate and valid—there are problems with the Web Content Accessibility Guidelines (hopefully being addressed by the WCAG Working Group, alternatively addressed by the WCAG Samurai), there's demand for an update to HTML (formerly addressed by the WHATWG, currently addressed by the new HTML Working Group, orchestrated by the W3C), and finally, there appears to be need for the sustained development of the CSS standard.
Let's all try to contribute to the necessary improvements, yet we'll probably benefit from a break soon after the release of WCAG 2.0, HTML 5, and CSS 3.
Why? By then (2010?), there will be need for a look backwards and a thorough revision of these standards, mainly meaning additional quality assurance (unfortunately, the W3C process doesn't even allow to fix typos once a spec is stable) and, above all, time for implementors. For years we've all been in a hurry to update and extend standards that we don't seem to notice that our complaints about missing or false implementations might be caused by exactly that rush. (Current problems and criticism might make this sound ironic, but it's not.)
Sure, there's a particularly strong need to fix certain spec parts, but we'll benefit from a time where we explicitly want just two things: QA and rest. A "spec freeze" would also allow us to focus more on learning and teaching standards.
Someday, let's take a break.
About Me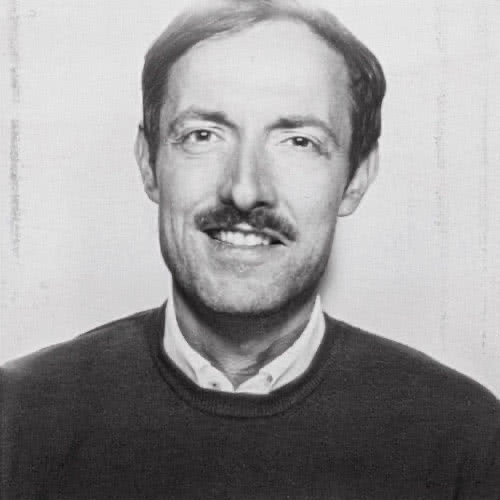 I'm Jens Oliver Meiert, and I'm a web developer (engineering manager) and author. I love trying things, sometimes including philosophy, art, and adventure. Here on meiert.com I share some of my views and experiences.
If you have questions or suggestions about what I write, please leave a comment (if available) or a message.
Comments (Closed)
Read More
Have a look at the most popular posts, possibly including: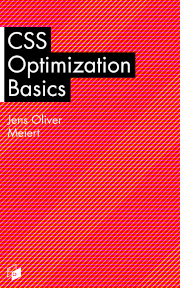 Perhaps my most relevant book: CSS Optimization Basics (2018). Writing CSS is a craft. As craftspeople we strive to write high quality CSS. In CSS Optimization Basics I lay out some of the most important aspects of such CSS. Available at Amazon, Google Play Books, and Leanpub.
Looking for a way to comment? Comments have been disabled, unfortunately.