WDR #1: Versioned Style Sheets
Post from November 15, 2008 (↻ June 1, 2020), filed under Web Development (feed).
This and many other posts are also available as a pretty, well-behaved ebook: On Web Development.
Ladies and gents, all I present's… the Web Dev Report, issue #1: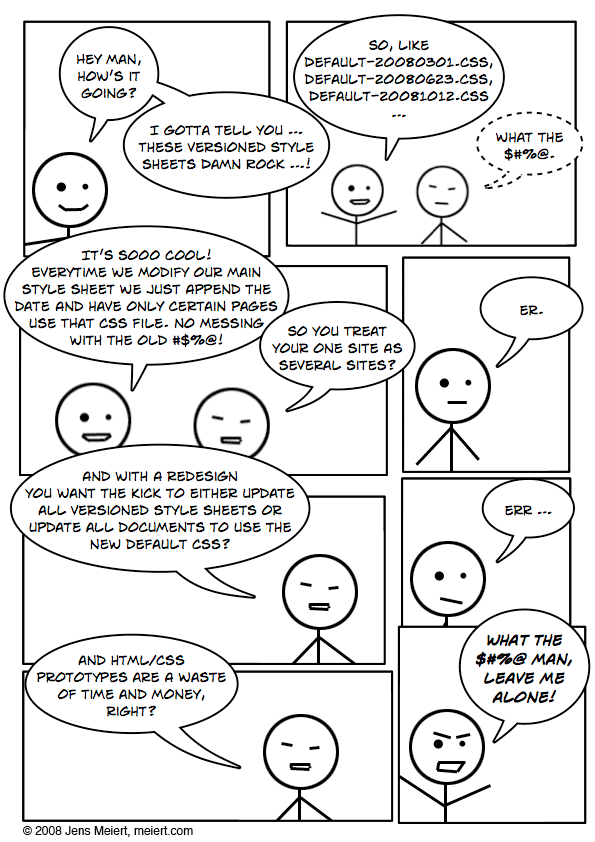 Transcript. (Marked up in reference to § 10.3, yet missing the dialog element.)
Guy 1:

Hey man, how's it going?
I gotta tell you… these versioned style sheets damn rock…!
So, like default-20080301.css, default-20080623.css, default-20081012.css…

Guy 2:

(What the $#%@.)

Guy 1:

It's sooo cool! Every time we modify our main style sheet we just append the date and have only certain pages use that CSS file. No messing with the old #$%@!

Guy 2:

So you treat your one site as several sites?

Guy 1:

Er.

Guy 2:

And with a redesign you want the kick to either update all versioned style sheets or update all documents to use the new default CSS?

Guy 1:

Err…

Guy 2:

And HTML/CSS prototypes are a waste of time and money, right?

Guy 1:

What the $#%@ man, leave me alone!
"Versioned" wasn't known to Merriam-Webster and other dictionaries but it's so popular, I decided to keep with it. More importantly, let's see what happens to the report. Will there be an issue #2?
About Me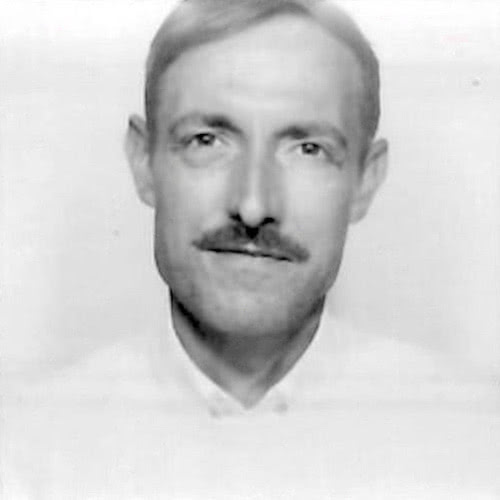 I'm Jens, and I'm an engineering lead and author. I've worked as a technical lead for Google, I'm close to W3C and WHATWG, and I write and review books for O'Reilly. I love trying things, sometimes including philosophy, art, and adventure. Here on meiert.com I share some of my views and experiences.
If you have a question or suggestion about what I write, please leave a comment (if available) or a message. Thank you!
Comments (Closed)
Read More
Maybe this is interesting to you, too:
Looking for a way to comment? Comments have been disabled, unfortunately.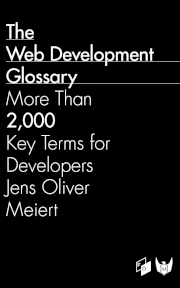 Get a good look at web development? Try The Web Development Glossary (2020). With explanations and definitions for literally thousands of terms from Web Development and related fields, building on Wikipedia as well as the MDN Web Docs. Available at Apple Books, Kobo, Google Play Books, and Leanpub.