WDR #2: Web Developers Needed for a Website
Post from November 25, 2008 (↻ December 12, 2016), filed under Web Development.
This and many other posts are also available as a pretty, well-behaved e-book: On Web Development.
The Web Dev Report, issue #2, this time featuring a classic situation.
(Back in 2005.)

Guy 2:

How many web developers does it take to build a website?

Guy 1:

…?

Guy 2:

Two.
One to build the tables. Another one to calculate the values of the colspan and rowspan attributes.

Guy 1 and Guy 2:

Muahahahahahahahahahahahahahahahahaha.
About Me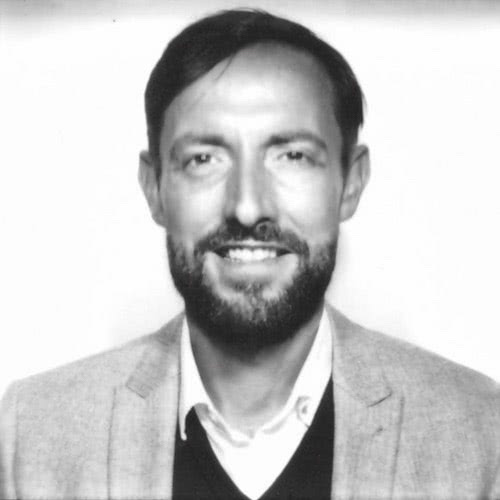 I'm Jens Oliver Meiert, and I'm a web developer and author. I love trying things, including in the fields of philosophy, art, and adventure. Here on meiert.com I share some of my views and experiences.
If you have any suggestions or questions about what I write, leave a comment or a message.
Comments (Closed)
Read More
Have a look at the most popular posts, possibly including:
Perhaps my most relevant book: CSS Optimization Basics (2018). Writing CSS is a craft. As craftspeople we strive to write high quality CSS. In CSS Optimization Basics I lay out some of the most important aspects of such CSS. (Also available in a bundle with Upgrade Your HTML.)
Looking for a way to comment? Comments have been disabled, unfortunately.