Web Standards at Google
Post from October 2, 2008 (↻ June 5, 2021), filed under Web Development (feed).
This and many other posts are also available as a pretty, well-behaved ebook: On Web Development.
This post is partially outdated.
As an exception, I'm writing as a Googler here: At Google, we care about web standards. Officially, that's no news, but given repeated criticism for the code of our pages (see posts by Joe, Roger, Matt Webb, Jeff Starr, Monday By Noon, Standardzilla, or others), maybe it is.
As someone who's responsible for the quality and performance of Google websites I'd like to point out that on the one hand, there are particular reasons why some of our products do not formally validate or, say, have potential when it comes to semantics, while on the other hand, there are well good examples for Google sites that adhere to web standards.
Only focusing on live sites and without giving too much details for now, here are some random examples that hint at these efforts:
I suggest this small sample to make clear how we very practically care about standards. There are a few Google products and pages out there that deserve some extra attention and special care, yes, but maybe this post sheds some new light on where Google stands.
Update (April 28, 2013)
The majority of sample sites above is not available anymore. However I'm proud to add that in the years after this post, we on Google's Web Studio (formerly Webmaster Team) have stepped up our efforts so much that of thousands and thousands of Google web pages, the majority is now not just valid, but of generally reasonable quality. Take Google's corporate pages, Press site, or even Ads pages as examples. Tony, I, and others will continue to share more about our team's work on quality Google sites on both our team's Twitter account as well as the Webmaster Central Blog.
About Me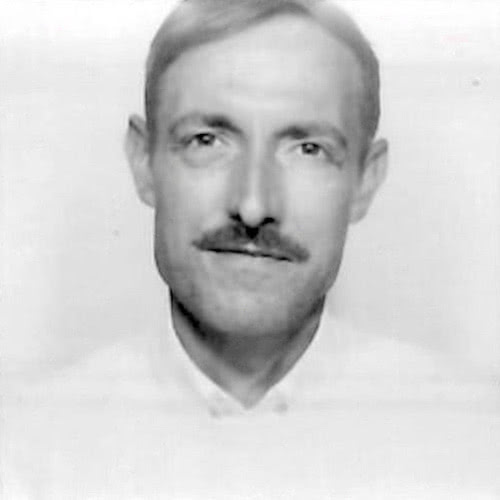 I'm Jens, and I'm an engineering lead and author. I've worked as a technical lead for Google, I'm close to W3C and WHATWG, and I write and review books for O'Reilly. I love trying things, sometimes including philosophy, art, and adventure. Here on meiert.com I share some of my views and experiences.
If you have a question or suggestion about what I write, please leave a comment (if available) or a message. Thank you!
Comments (Closed)
Read More
Maybe this is interesting to you, too:
Looking for a way to comment? Comments have been disabled, unfortunately.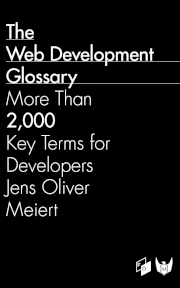 Get a good look at web development? Try The Web Development Glossary (2020). With explanations and definitions for literally thousands of terms from Web Development and related fields, building on Wikipedia as well as the MDN Web Docs. Available at Apple Books, Kobo, Google Play Books, and Leanpub.