Why I Love DreamHost
Post from March 13, 2007 (↻ June 12, 2021), filed under Web Development (feed).
Only looking for promo codes? See the update.
I like web hosting provider DreamHost. I like DreamHost from a professional point of view because DreamHost does several things "more than right" and simply provides a great user experience.
How's that? DreamHost:
is relatively low-priced (taking all features into account, German provider 1&1 is about 200 times more expensive than DreamHost, which means even 1&1's nuclear-safe data center doesn't help them anymore);

takes aways all worries regarding both storage and bandwidth (DreamHost offers plenty of both, and you can watch your disk and bandwidth quotas grow on a weekly basis);

provides many features (as web professionals, we like that), and that doesn't just mean the usual stuff but includes Ruby on Rails, CVS and SVN, streaming support, WebDAV, Jabber, shell access, &c.
An important point (at least to me) is the disk storage and bandwidth aspect. On the one hand these often are a problem with many providers, and DreamHost solves that problem once and for all (you have to be too successful to run into storage and bandwidth issues). On the other hand, it's solved very interestingly through weekly bonuses. These bonuses play an important part in the overall experience since they make you feel at ease and can also offer new possibilities. (For example, the increasing storage allowed me to outsource all my project stuff—I recently dropped my local CVS setup, created an SVN repository, and yet never have to worry that there's not enough webspace.)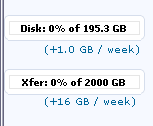 Figure: Screenshot of DreamHost's "Disk" and "Xfer" info.
Long story short, DreamHost has made me a very happy customer. A happy customer even though there's one thing that occasionally upsets me: Uptime could be better. (Monitoring my sites with Montastic reveals more breakdowns with DreamHost than with my German provider, the latter meaning so far 0 outages per year.) I'm confident, however, that DreamHost brings that under control as well. Cutting the blah-blah, I much recommend to try Dreamhost by yourself (promo code "j9t" will bring you "1 extra free lifetime domain registration"). DreamHost seems to get promos right, too.
Update (March 1, 2009)
Last time I played with promo codes was in December 2007; now I did it again. Overall, you might want to test the following codes when registering with DreamHost:
"j9t", as described above, offers you one additional free lifetime domain registration;
"j9tplus" offers even more webspace as well as $20 savings;
"everything" lets you save a bit of everything (worth $63 I think).
The heavy use of referrer links and codes in this post is a bit unusual, however it's meant to benefit everyone here. I like testing and experimenting.
About Me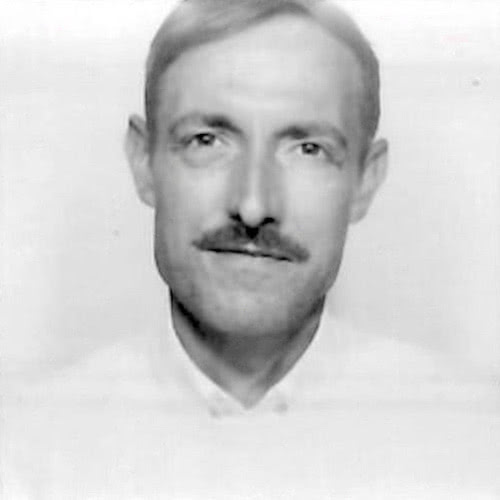 I'm Jens, and I'm an engineering lead and author. I've worked as a technical lead for Google, I'm close to W3C and WHATWG, and I write and review books for O'Reilly. I love trying things, sometimes including philosophy, art, and adventure. Here on meiert.com I share some of my views and experiences.
If you have a question or suggestion about what I write, please leave a comment (if available) or a message. Thank you!
Comments (Closed)
Read More
Maybe this is interesting to you, too:
Looking for a way to comment? Comments have been disabled, unfortunately.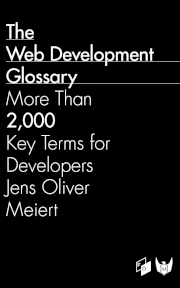 Get a good look at web development? Try The Web Development Glossary (2020). With explanations and definitions for literally thousands of terms from Web Development and related fields, building on Wikipedia as well as the MDN Web Docs. Available at Apple Books, Kobo, Google Play Books, and Leanpub.